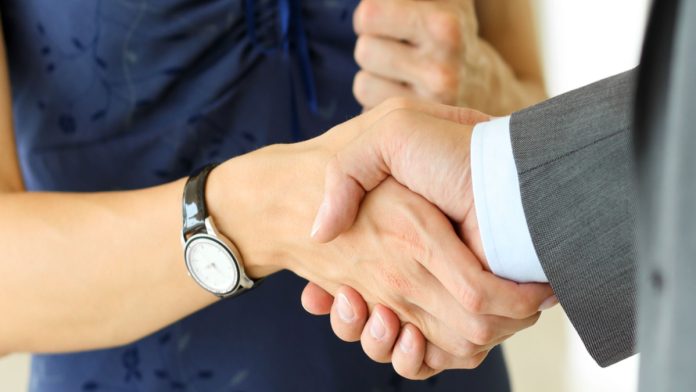 Digital SME lender and savings company Recognise Bank has announced the hiring of Jean Murphy as the firm's CEO.
Subject to a final approval by the Prudential Regulation Authority, the appointment will place Murphy in the bank's driver seat, overseeing its digital developments, product and service rollouts, fundraising operations, and relationship with SME partners.
On her appointment, Murphy commented: "This is an exciting opportunity to lead a new bank, driven by a talented, energised team of people who are passionate about helping SMEs. My role is to set out the next stage of the Recognise journey and build a strategy for growth and innovation.
"British businesses face significant challenges over the coming years, but there is also huge potential for success. What they need is the support of a bank that is driven by expertise, insight and imagination, with a strong focus on anticipating and meeting their financial needs."
This is the latest in Murphy's portfolio of senior duties, with her bringing over 25 years of experience at roles such as the Director of Private Banking at Morgan Stanley, and the Executive Director of the Goldman Sachs Wealth Management Division.
The new CEO was praised by Phil Jenks, Chair of Recognise Bank's parent company City of London Group, who said: "Jean brings huge experience of banking and capital markets to this role, along with a vital entrepreneurial spirit gained from building her own successful company, which gives her an appreciation of the challenges that business owners face.
"On behalf of the Board, I am delighted to welcome Jean as CEO and look forward to working with her in the exciting years ahead."