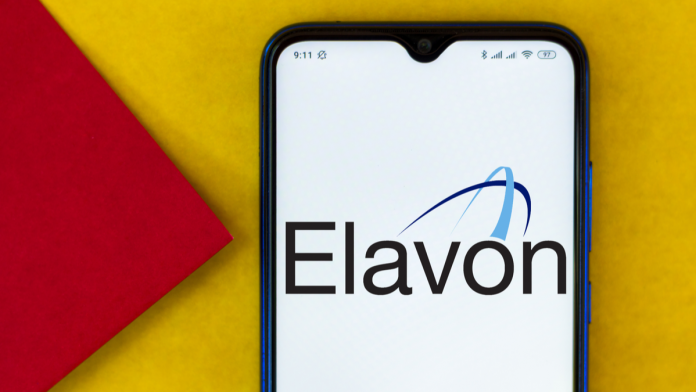 Payments processor Elavon has announced the appointment of Pari Sawant as the company's new Chief Product Officer.
The responsibilities awaiting Sawant include overseeing the company's global product management efforts and coordinating with an international team.
Commenting on the hire, Elavon CEO, Jamie Walker, said: "Pari brings a wealth of fintech, product management and development experience that perfectly aligns with our customer needs. We look forward to his leadership of our global product team."
Sawant brings with him more than 20 years of executive and senior role experience. He's previously worked in sectors focusing on financial management, marketing, analytics, AI, and product development. Some of his previous employers include Fiserv, MetricStream, eBay, and Hewlett-Packard.
His most recent endeavour was with Adobe, where he led the Document Cloud business, allowing consumers to buy digital document products, while also overseeing the machine learning and AI capabilities of the Adobe Experience Platform.