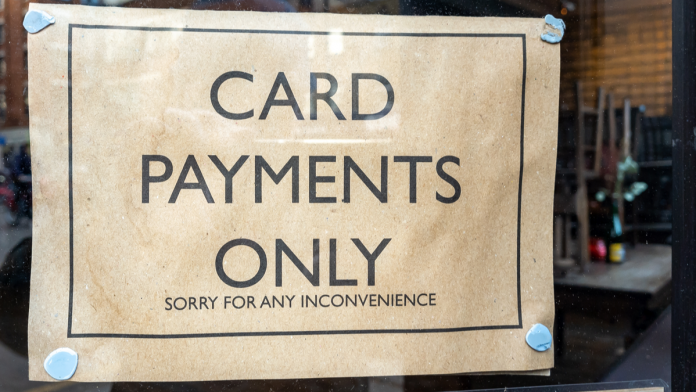 Payments provider Transact Payments has highlighted a general belief that the elderly will be left behind if Britain goes cashless.
Titled "Why cash, branches and ATMs still matter" and carried out by market researcher 3Gem, the report was commissioned by Transact to commemorate the 55th anniversary of the UK's first ATM.
The findings show that 71% of the public holds fears that elderly friends and family will be "cut off from society" due to falling short of being tech-savvy if cash payments become redundant.
62% of all surveyed also said that they still use an ATM every month, which is significantly higher than those who never use a cash machine (38%).
Kriya Patel, CEO of TPL, said: "Our research reveals how the UK is still highly reliant on more traditional methods of banking, which is at odds with an expectation that Britain will turn into a 'cashless' society very soon."
In terms of the research's relevancy, the UK government started a public consultation last year that explored the introduction of legislation that would protect access to cash.
In 2020, Sweden introduced a legal requirement for banks to provide cash services to people that do not have consistent access to financial services, such as low-income workers, rural communities, as well as the elderly.
Sweden's decision was also mentioned in Patel's summary of the report: "It also uncovers a deep worry amongst a sizeable majority of the public about the negative impact that becoming a cashless country would have on elderly family and friends.
"The wholesale move away from physical coins and notes could have potentially adverse effects beyond the elderly, including lower income workers, rural communities, and more."
Acknowledging the developments in personal finance management accelerated as a result of COVID-19, Patel concluded that traditional methods are here to stay.
"While card usage, especially contactless, has risen exponentially due to the pandemic and fundamentally changed many people's way of paying for things, bank branches, ATMs and cash will still play a key role for society both now and in the future when it comes to banking," he said.