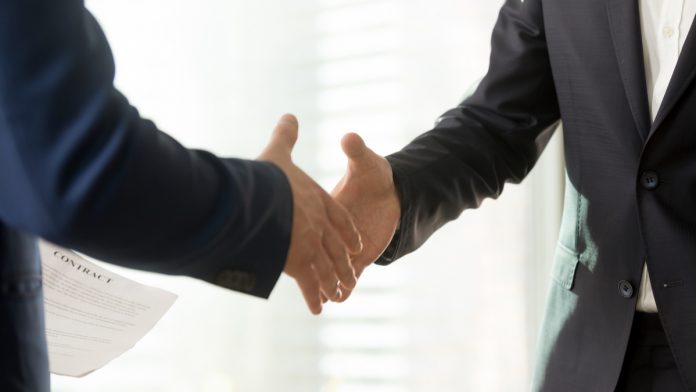 POS system provider Phos has announced the hiring of a new Chief Operating Officer in the face of Chris Haincock.

The new appointee will be in charge of the customer journey optimisation, the product roadmap, and the overall company project expansion. 
Brad Hyett, CEO at Phos, added: "We're pleased to welcome Chris on board the Phos team. He comes with a wealth of experience in payments, having worked in multiple regions, in some truly exciting and innovative projects.
"Beyond the delivery of programmes, Chris is an exemplary leader, committed to ensuring we provide the best work environment, culture, and structure for the whole team. Allowing them to enjoy and thrive at their work. We're thrilled to have Chris join us at this pivotal point in our growth."
Haincock holds a solid résumé with previous experience in the international banking market, having worked for companies such as Visa and Elavon. His expertise expands to both issuers and acquirers operating in Europe and other global markets like the Middle East and Singapore. 
He commented on his new position by saying that "new heights and new territories" are waiting ahead.
"I am excited to be joining the Phos team to accelerate growth and help drive the next generation of payments," Haincock added.
"Now is a really exciting time to be in the industry. There is so much innovation happening, and Phos is right there at the front leading the charge, the team is really collaborative and unified behind one vision – to make payments simpler, more affordable, and efficient for merchants. I look forward to being a part of this fantastic team, taking software POS to new heights and new territories."