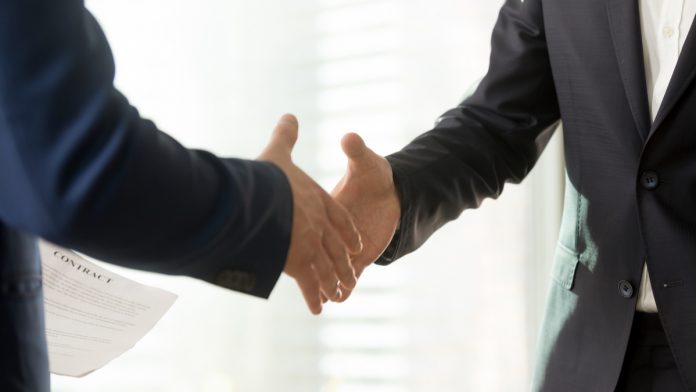 Sergio Gandolfo has been appointed as the new CEO of payments solution provider Transact Payments Malta Limited (TPML).
Gandolfo brings onboard a lengthy career of risk and AML expertise within the financial sector. He joined TMPL in 2020, where he first took the role of a Risk Manager, moving the company's risk management strategy forward.
In his new position, Gandolfo will be responsible for TPML's growth model, bringing regulatory oversight and searching for new opportunities in Malta.
On his appointment, Sergio Gandolfo, CEO of TPML, said: "Being a risk professional is not the typical route to a c-suite position like this, yet it highlights the importance that TPML's leadership places on creating a sustainable and sensible growth path.
"TPML has really sound financial and regulatory foundations in place and I look forward to driving the company's next phase of growth."
Gandolfo takes the reins from former CEO Aaron Carpenter, who left to become the Managing Director of Transact Payments Services Group Limited.
Carpenter added: "Sergio has had a really significant impact since joining TPML, and his appointment to the role of CEO is a testament to his incredible contribution to date. Sergio takes over at a very exciting time and will play a central role in TPML's continued success."