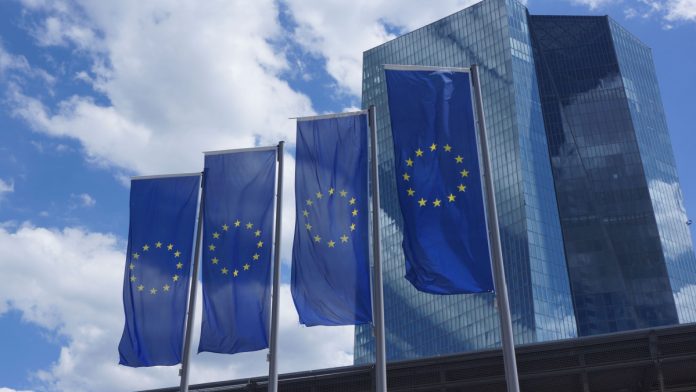 The European Banking Authority (EBA) has given its final say on the guidelines for remote customer onboarding solutions. 
They will be applicable to all credit and financial institutions that fall under the scope of the Anti-Money Laundering Directive (AMLD).
Some of the steps included revolve around safety for credit and financial institutions and how to ensure an effective remote customer onboarding process within applicable AML/Countering terrorism financing (CFT) regulations and the EU's data protection framework.
Remote customer onboarding is the highlight of the document, with the EBA advising financial institutions to ensure that the necessary steps are being made to be inline with due diligence policies and to carefully choose remote their customer onboarding tools.
The guidelines are a response to the European Commission's request in regards to the 2020 Digital Finance Strategy. The EBA, it said, has the "legal mandate" to "lead, coordinate and monitor the EU financial sector's fight against money laundering and terrorism financing".
As to the AMLD, the goal is to set out targets for financial institutions that would help them with AML/CFT compliance, but it still does not communicate clearly what is allowed and what is not in a remote and digital context, the EBA notes.
The regulatory body further details that this could create a situation where regulatory expectations about remote onboarding practices are unclear for credit and financial institutions.
Uptake of new innovative technologies around customer identification is also being hampered, the European Banking Authority warns, with all risks and challenges being "amplified" by COVID-19 and the "increasing demand for non-face-to-face customer take-on options".