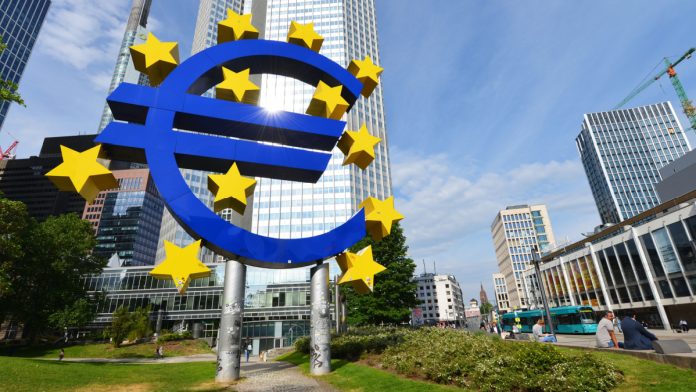 A new set of indicators that will help to spot and report misconduct towards customers from financial institutions have been released by the European Banking Authority (EBA).
Data collected from those indicators will show a detailed overview of the customer's experience, which will be also accompanied by other sources of information that the EBA will use to plan out its customer protection strategy going forward.
The EBA has also outlined that these indicators can be used to measure the service quality of all banking products in the EBA's consumer protection scope, including mortgage credit, consumer credit, deposits, payment accounts and payment services.
It is stated that the guidelines aim to assess the retail risks for consumers. In other words – how much harm can be caused from the business relationship between a product or a service provider and their customers.
By collecting data through the indicators, the EBA noted that itself and other international and national bodies can prioritise regulatory work accordingly.
As more data becomes available over time and its quality increases, the indicators will be used to show emerging trends for consumer protection, which the EBA says it's constantly looking to strengthen.
The document has been created under Article 9(1) of the EBA Regulation (EU No. 1093/2010), which requires the EBA to be in charge of several consumer protection tasks such as "developing retail risk indicators for the timely identification of potential causes of consumer harm". This was added with the latest regulation amendment from January 2020.