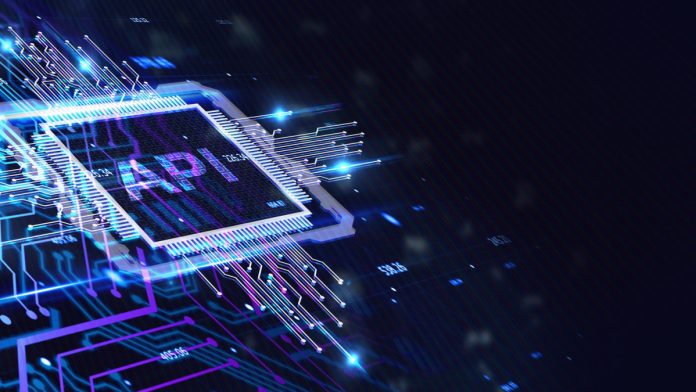 Combined cards solution Curve has selected open banking specialist Salt Edge as a PSD2 compliance consultant.
The partnership will ensure that Curve's operational capabilities remain within the regulatory standards issued by both the European Banking Authority and the Bank of Lithuania.
Mantas Šlepetys, Head of Curve Europe at Curve, said: "Curve strives to uphold the highest standards of regulatory compliance. This partnership with Salt Edge is the latest step in ensuring that we continue to fulfil our obligations under the PSD2 regulation.
"Salt Edge has brought together an industry-leading team in this area with a strong reputation for best-in-class service. We are delighted to be working with them as part of this collaboration."
Salt Edge's own PSD2 open banking toolkit includes a set of APIs, a TPP access verification system, customer authentication and a consent management system among others.
"We were excited that Curve chose us as their partner when they were looking for a future-proof and quick way of leveraging the PSD2 capabilities," added Illia Dragan, CPO of Salt Edge.
"The goal of our collaboration was to ensure full PSD2 compliance while Curve can truly embrace the open banking potential for their customers."