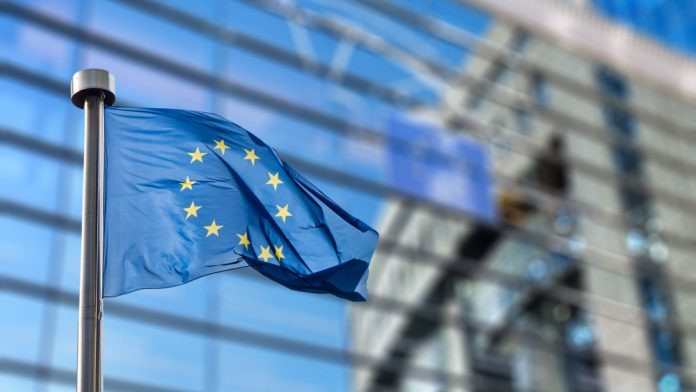 The European Banking Authority (EBA) has today released its latest analysis on consumer trends identifying fraud in retail payments and growing personal debts as two key issues for EU consumers.
Going forward, the EBA has announced that any changes it makes to its consumer protection policies over the next two years will be so that it can strengthen efforts to deal with the problems highlighted by the report.
It presents quantitative data from retail banking products such as mortgage credit, consumer credit, payment accounts, payment services, electronic money, and deposits.
The paper then goes on to draw a conclusion that the problems consumers are experiencing with over-indebtedness are driven by a combination of rising inflation rates, normalisation of interest rates, as well as ineffective creditworthiness assessments and unregulated credit products emerging on the market.
In terms of fraud in retail payments, in its study the EBA marks an increase in fraud rates due to evolving techniques used to commit financial crime. The authority, however, noted that financial institutions in several EU countries were yet to become PSD2-compliant at the time of the study's research phase.
Information in the Consumer Trends Report 2022/23 is provided by the governments of all EU Member States, as well as expertise shared by national and EU consumer associations, members of the 'Financial Dispute Resolution Network', and various industry associations.
By providing an overview on the latest consumer trends, the EBA also fulfils one of its main functions under its founding regulations, which is to "take a leading role in promoting transparency, simplicity and fairness in the market for consumer financial products or services across the internal market, including by collecting, analysing and reporting on consumer trends.​"