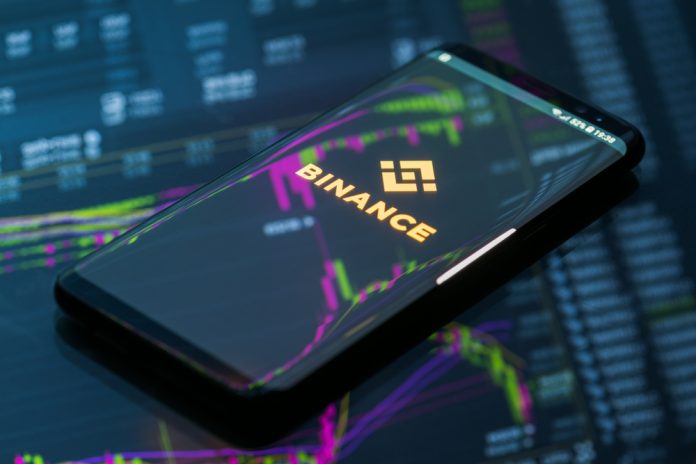 As he prepares for the Qatar World Cup, Portugal's Cristiano Ronaldo has announced The CR7 NFT collection, which will be available on Binance. 
The launch builds on a previously announced collaboration between the Manchester United star and the global digital asset platform.
Issuing the news, the firm stated: "Since our initial announcement of the groundbreaking multi-year partnership between Binance and CR7, we've been working closely with Ronaldo to craft a first-of-its-kind experience, one that will change the NFT game forever.
"Ronaldo has undoubtedly redefined the game of football as we know it, his legacy — trophies and awards, mind-bending goals, personal and team records — touching every aspect of the sport. Now, the five-time Ballon D'or winner has his eyes set on the NFT arena."
It also offered a 'Risk Warning', highlighting that NFTs are subject to high market risk and that consumers should do their own research before investing.
The Portuguese star has been in the headlines this week, as he publicly criticised his club, Manchester United and manager Erik ten Hag, over a plethora of issues, which stem from lack of respect.
Off the back of a tell-all interview with Piers Morgan, it looks inevitable that Ronaldo will move onto new ventures in the January transfer window – something which may well have an impact on the value of NFTs featuring the legendary star.
Furthermore, Ronaldo is on the brink of a potential defining moment, as he looks to steer Portugal to World Cup glory, one of the few major tournaments that has eluded the forward during his decorated career.