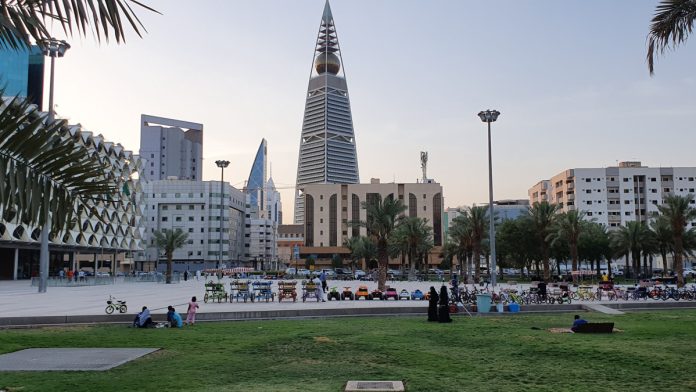 Payment technology company Tiqmo has been granted a licence by the Saudi Central Bank (SAMA) to operate as an e-wallet service. 
In an effort to build up the local fintech industry, SAMA has been providing licences to companies that it sees suitable to ensure the growth of the sector. Tiqmo is the latest in that list, with 21 other companies sharing the market and five more granted in-principle approval.
This is the latest in Saudi Arabia's plans for a booming economy, with the Kingdom's Vision 2030 outlining financial stability, market sustainability and investor confidence. Recently, card giant Visa announced plans to build an Innovation Center in Riyadh, showcasing that the Middle Eastern country is on the right track.
The Saudi government has apparently mobilised all of the institutions to work in the Vision 2030's direction, with SAMA publicly announcing its commitment to develop and support innovations in the region's fintech sector.
Commenting on the blueprint laid out by Visa and how it can accelerate the growth of the region's fintech sector, H.E. Abdullah Al-Swaha, Minister of Communications and Information Technology, stated: "Saudi Arabia has the largest digital economy in the region with more than $40B committed to empower youth and women, grow the digital economy and shape new frontiers fueled by digital and innovation.
"Visa's Innovation Centre is the type of investment we welcome, and we look forward to seeing Visa bring the best of their global technology and innovation expertise to accelerate the digital economy of the Saudi Arabia and MENA region."