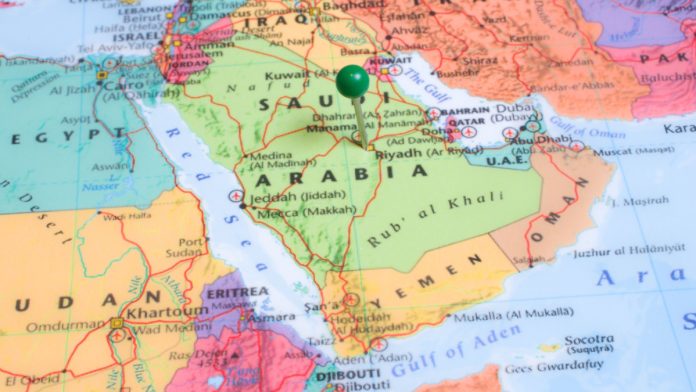 Open Banking provider Salt Edge has announced that it is now operational in Saudi Arabia.
The firm has underlined it will help the Kingdom achieve its 2030 Vision to become a digital innovations hub that attracts a multitude of foreign investments.
Open Banking is generally seen by the Saudi Central Bank (SAMA) as the key to driving financial inclusion forward. The bank published the Open Banking Framework at the beginning of November, pushing for financial institutions to offer account information APIs by the end of this year, and adopt payment initiation APIs by March 2023.
The timed market entry of Salt Edge can help banks in the Kingdom build a compliant business model in three months, the company promises. There is already a Salt Edge sandbox introduction to open banking for banks in the region.
Alina Beleuta, Chief Growth Officer at Salt Edge, said: "We expect the Saudi Arabia market to embrace Open Banking at a higher pace than other regions. All the needed factors are here: a thoughtful and innovative regulator, a mandate for banks to develop their APIs based on a unique standard, and an increased demand from the market.
"Fintech apps, corporates, SMEs, merchants, lenders, and all kinds of financial service providers have been showing great interest to implement Open Banking-powered solutions. Now, the key to succeeding in Open Banking is to educate every stakeholder about its benefits and help them build as many viable business use cases as possible."
Beleuta concluded: "Our message to the local banks and financial players is for them to do what they do best, develop services and products to match their consumer's expectations backed with a profitable business model, and trust Salt Edge with Open Banking compliance and connectivity."