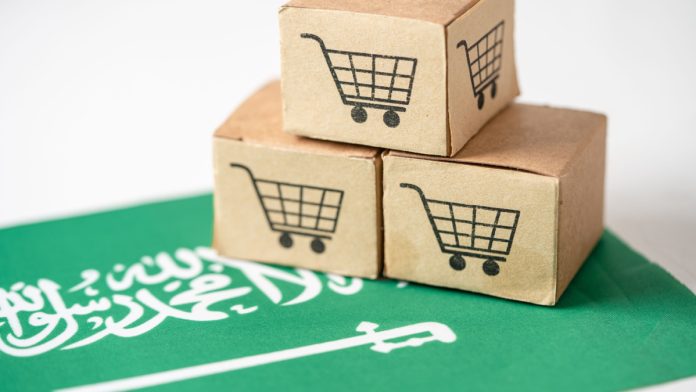 Saudi Arabia has launched public consultations into a regulatory framework that will aim to tidy up the control over the BNPL market in the country.
The Saudi Central Bank (SAMA) is inviting both stakeholders and the public to get involved with the Public Consultation Platform at the National Competitiveness Center and provide suggestions on the proposed rules "in the interest of transparency and wider participation".
A statement by the bank has deemed the rules 'the minimum standard' needed to ensure that BNPL remains sustainable in the country without infringing the Kingdom's Financial Consumer Protection Principles.
Further comments provided explain that the draft is part of SAMA's role 'in supervising and regulating the finance sector', as well as ensuring that regulatory provisions are in place 'to set activity limits, combat financial crime, and protect consumers'.
This is the latest in Saudi Arabia's move towards digitising its national financial infrastructure, with SAMA at the forefront of the Saudi Vision 2030 to become a global fintech hub.
Recently, the bank also published its Open Banking Framework that required financial institutions in the country to start offering account information APIs and adopt payment initiation APIs.
Abdullah Al-Swaha, Minister of Communications and Information Technology, said: "Saudi Arabia has the largest digital economy in the region with more than $40bn committed to empower youth and women, grow the digital economy and shape new frontiers fueled by digital and innovation."
The relevance of all comments in relation to finalising the proposed BNPL draft will be observed and assessed by SAMA within 30 days of the announcement.