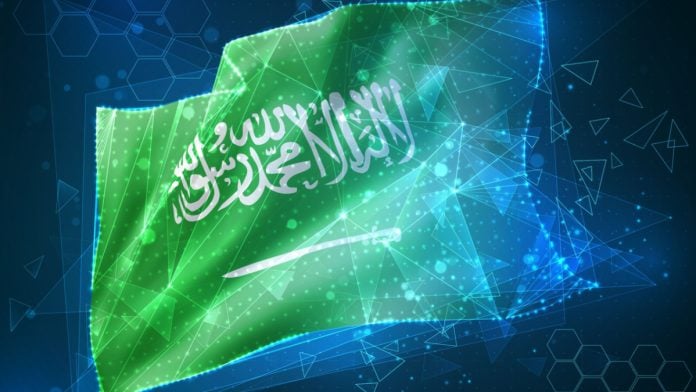 Saudi fintech Tweeq has been officially recognised as an e-money institution from the Saudi Central Bank (SAMA).
With the new licence, Tweeq is planning to launch its mobile-first 'Gen Z super app', giving customers access to features for easy digital transactions.
The solution is powered by Tweeq's partner, payment processor Paymentology, whose Banking.Live platform provides regulation compliance through its single API.
Rowan Brewer, CEO of Paymentology, commented: "At Paymentology, we're drawn to work with customers, whose vision and ambition mirror our own.
"With Saudi Arabia undergoing its digital revolution, we are delighted to support this milestone of Tweeq's, which will play an inimitable role in the Kingdom's move to cashless.
"We're incredibly proud of our data-driven platform, which helps set up fintechs in the region with the richness and speed to market they need to succeed."
With 'digital revolution' Brewer referred to the Kingdom's 2030 Vision, driving a surge in investments and innovations in the region aimed at turning it into one of the leading fintech hubs in the world.
Saeed Albuhairi, CEO of Tweeq, added: "In line with SAMA's role to promote the development of the financial technology sector, it was a key priority for us to achieve this licence to help support the growth of the sector and the wider economy in the region.
"While we underwent the licensing process, Paymentology remained a steadfast partner, continuing to provide us with world-class customer experience. We look forward to the future of our partnership and moving into the next phase together."