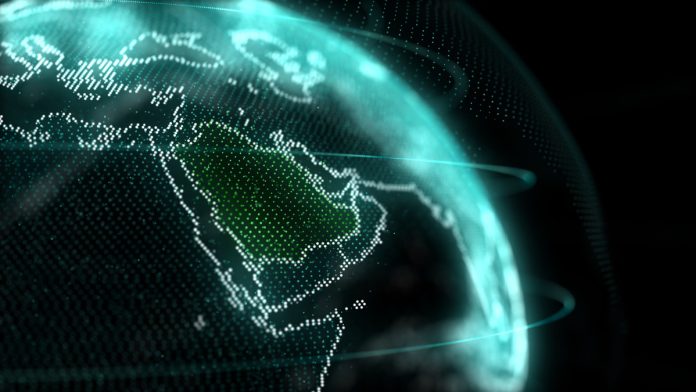 Visa has announced plans to unveil a brand new Innovation Centre in Saudi Arabia, driving the region's tech hub status further.
The centre is scheduled to open by the end of this year in Riyadh and will focus on developing "next-generation payment solutions and experiences".
Addressing the public at the Future Investment Initiative, Visa's CEMEA Regional President, Andrew Torre, announced the news by detailing how it fits the Saudi Arabia 2030 vision and that it would help accelerate the region's digital innovations.
Torre said: "The rapid acceleration of digital payments has helped establish the Kingdom of Saudi Arabia as a global leader in driving the future of commerce and money movement.
"We are excited to be able to deepen our investment in Saudi Arabia with an Innovation Centre that will help push the boundaries of innovation and creativity further.
"We look forward to working with partners to develop next generation solutions that will benefit individuals, businesses and governments in line with Saudi Vision 2030."
According to the state, part of the Saudi Vision 2030 includes financial and logistical support for banks and financial institutions to adapt their products and services to each sector with the hopes of advancing the local digital economy. 
H.E. Abdullah Al-Swaha, Minister of Communications and Information Technology, added: "Saudi Arabia has the largest digital economy in the region with more than $40B committed to empower youth and women, grow the digital economy and shape new frontiers fueled by digital and innovation. 
"Visa's Innovation Centre is the type of investment we welcome, and we look forward to seeing Visa bring the best of their global technology and innovation expertise to accelerate the digital economy of the Saudi Arabia and MENA region."