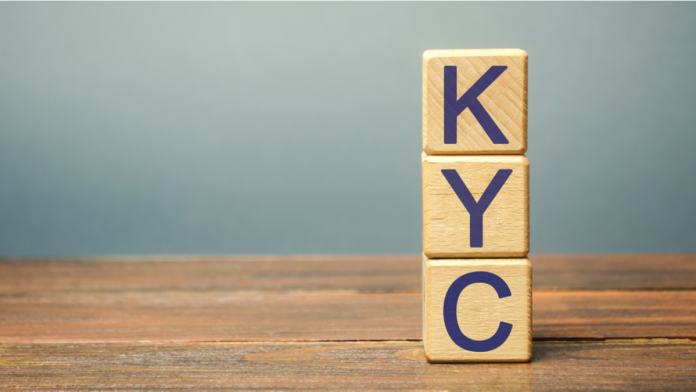 KYC Hub has announced the launch of OpsFlow in response to calls across various industries for a single solution to manage the complex onboarding process.
The launch bolsters clients by enabling them to plug in hundreds of global verification types through workflow and intelligent automation, including Robotic Process Automation (RPA).
Farnoush Mirmoeini, Co-Founder, KYC Hub, commented: "We are excited to bring our end-to-end single solution for onboarding to the market.
"We have repeatedly heard from firms across a number of industries that they currently struggle with managing multiple onboarding systems that create a multitude of inefficiencies. Our no-code solution is truly end-to-end and helps eliminate these inefficiencies."
This capability means the solution can handle different use cases and industries with ease using no-code integration.
Furthermore, the firm highlighted the spectrum of industries that can benefit from this offering, which includes retail, digital, commercial and industrial banking, gaming, real estate, crypto, financial services, payments and investment and asset management.
Mirmoeini added: "With the use of intelligent automation OpsFlow enables users to configure onboarding workflows based on low- to high-risk profiles as well as different verification types while making it possible to onboard and monitor both individuals and legal entities in a single system.
"This means our clients as well as our clients' clients have a much smoother and quicker onboarding experience."