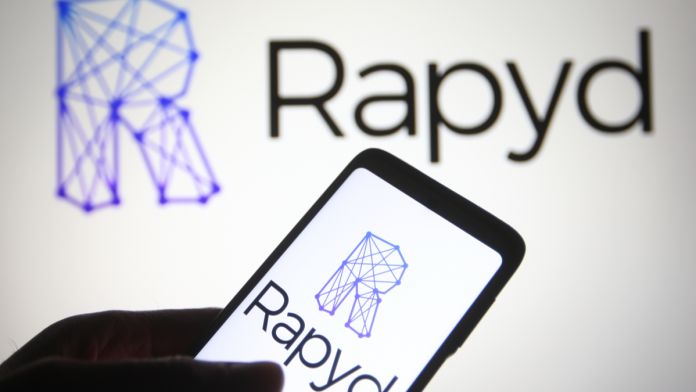 Global fintech Rapyd has launched its Virtual Accounts product in multiple regions with the aim to support local payments for businesses. 
Expanding its new offering to 40 countries in more than 25 currencies in the UK, US, European and APAC regions, Rapyd believes Virtual Accounts to be a "vital product empowering businesses to expand globally while supporting local payments". 
This focus on providing local payments for global businesses emphasises Rapyd's concerted efforts in creating a better ecosystem for cross-border payments.
Khyati Soparkar, Head of Global Product Marketing at Rapyd, commented: "One of the key factors that holds businesses back from expanding globally and reaching the next level of growth is the lack of infrastructure to support local payments. 
"Virtual Accounts provide businesses the confidence to grow worldwide knowing they have a trusted payments solution in place. Now, it's never been easier to reach more countries, currencies and customers."
According to Rapyd, 93% of businesses report cross-border commerce is a high priority for its organisation in 2022. Up to one in four firms state that supporting local payment methods is its biggest operational challenge.
Virtual Accounts aims to deliver simple, familiar and automatic global payments and payouts. The function also seeks to eliminate expensive cross-border wire transfers to a single bank. Operating several bank accounts can often lead to high administrative costs. Rapyd believes it can streamline customers accounts for more local access in ways to pay.
Built upon Rapyd's single API, Virtual Accounts can be operated through Rapyd Collect, Rapyd Disburse and Rapyd Wallet.
Global salary payment platform Kadmos has integrated Rapyd's Virtual Accounts system, seeing growth in being able to pay employees internationally. 
"When it comes to getting employees paid on time and in their local currencies, it is very administration heavy, inefficient, costly and takes many days to process and reach employees," added Sasha Makarovych, Co-Founder of Kadmos. 
"By partnering with Rapyd, Kadmos clients experience a completely new way of paying their international workforce. Thanks to Virtual Accounts, it is faster, digital and much cheaper."