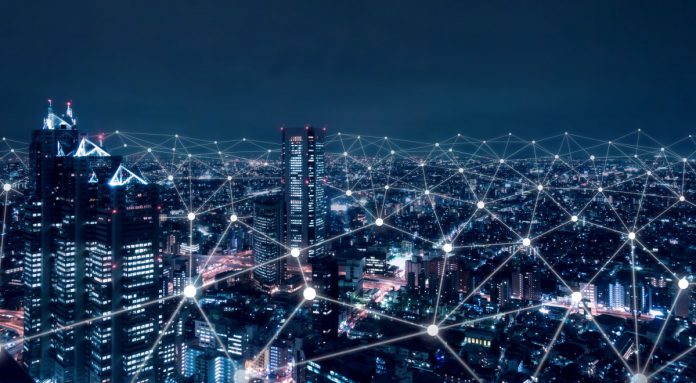 In a first for the Asia-Pacific market, Rapyd has announced the launch of a multi-currency Treasury Solution.
At the heart of the offering is the simplification of cross-border payments, which take on heightened importance in the current global payments climate.
In a bid to optimise the cost and efficiency of payment solutions, the new Rapyd function provides a collection of cash management features, announced during the 2022 Singapore Fintech Festival.
Joel Yarbrough, VP APAC and MD Rapyd Ventures, commented on the launch: "CFOs and Treasurers are constantly faced with the complex and nerve-wracking challenge of simplifying their multiple banking relationships while ensuring they can get paid by customers and pay their suppliers, partners and staff abroad – which are the core pillars of enabling their businesses to expand their global reach.
"Now, merchants can build a payments hub within the Rapyd platform, while making their relationship with their lead bank stronger.
"Businesses in Singapore have been asking for a cohesive Treasury Solution for years, and the Rapyd team is pleased to be the first in the market to bring this game-changing solution to our clients in APAC."
Furthermore, as part of the launch, CFOs, treasurers and controllers will be able to customise how they manage liquidity, balance currencies, and mitigate currency risk, while enhancing their treasury hub in Singapore.
Expert Analysis: The offering from Rapyd could prove to be integral in bolstering the global payments ecosystem, with cross-border transactions becoming a key component to firms looking for global expansion.