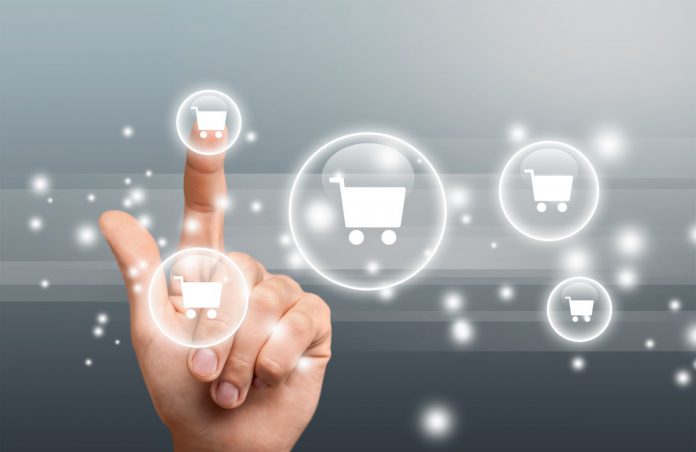 Cross border commerce is set to become an increasingly important focus for businesses, with the space expected to be worth $153 trillion globally, according to a new report from fintech Rapyd. 
The findings come as part of "The 2022 Global State of Cross-Border Commerce", which also highlighted the accelerated growth of the industry, as it continues to be an elevated focus for firms.
Furthermore, an underlying factor in why firms are increasing their pursuit of cross-border commerce varies, but more than half (51%) of businesses surveyed believe cross-border commerce is necessary simply to keep up with their competitors. 
Arik Shtilman, CEO and Co-Founder of Rapyd, commented: "There is no denying that cross-border commerce is exploding, and while businesses large and small acknowledge it is a priority, there are serious operational challenges that many organisations need to resolve in order to reap the benefits of this massive opportunity.
"Of the 52% that ranked risk management as most important for cross-border growth, only 27% of those businesses have succeeded in fully implementing a solution. This gap exists across our findings, that despite businesses knowing what they need to do, they have yet to implement the critical tools necessary to successfully access billions of new customers around the globe."
The report also underlined the pivotal nature of localising the digital experience being offered, including languages and currency translation. The report is based on a survey of over 900 cross-border commerce decision-makers at both SMBs and large enterprises from a broad set of industries across the US and Europe.