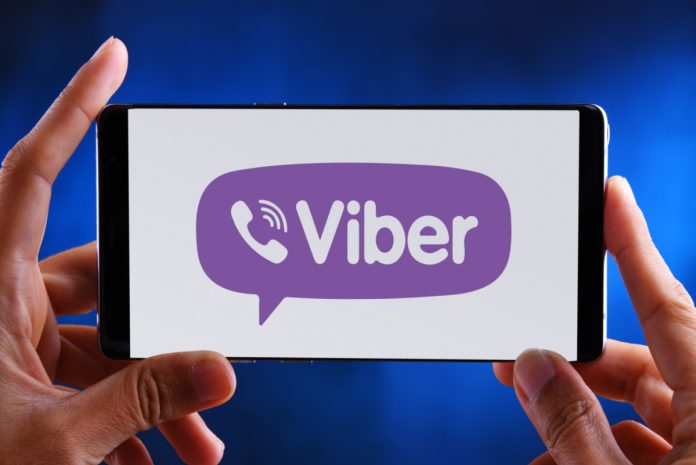 Rapyd and Rakuten Viber are linking up to enable in-app payment transactions for Viber app users.
The partnership aims to expand Rakuen Viber's digital payment capabilities with the use of its mobile wallet through the Viber app. Rapyd will look to implement its fintech services to Rakuten Viber for added security measures for transactions via a default end-to-end encryption for private communications.
Initially, Viber will open the service with Euros transactions but with future ambitions to provide multiple currencies with added additional services. Viber will be rolled out in Germany and Greece first before debuting the app in more countries in the near future.
Arik Shiltman, CEO of Rapyd, commented: "The future of payments is integrated fintech, and this partnership demonstrates why we founded Rapyd in the first place: democratise fintech for all."
"We're proud to provide the infrastructure and licensing for global companies like Rakuten Viber, one of the world's most trusted and recognising messaging and communications platforms, to develop their own financial services without them having to build the foundation from scratch.
"Through this partnership, Rakuten Viber can confidently step into the world of payments and become a leader in embedded finance, supported by Rapyd's licensed end-to-end fintech offerings."
Rapyd finds that over 70% of smartphone users globally, more than 180 million users, are expected to use peer-to-peer payments by the end of 2026.
Rakuten Viber is looking to take advantage of this increasing adoption by bringing instant digital payment capabilities to its platform, allowing its users to perform transactions for personal and business payments without leaving the Viber app.
"Rakuten Viber's entrance into payments is significant both to our evolutions as a company and more so for our hundreds of millions of users worldwide as we help pave the way for the convergence of communications apps and digital payments," stated CEO of Rakuten Viber, Ofir Eyal.
"There was no doubt our in-app payment offerings would have to feature the world-class security and privacy protection that the Viber app is already known for."