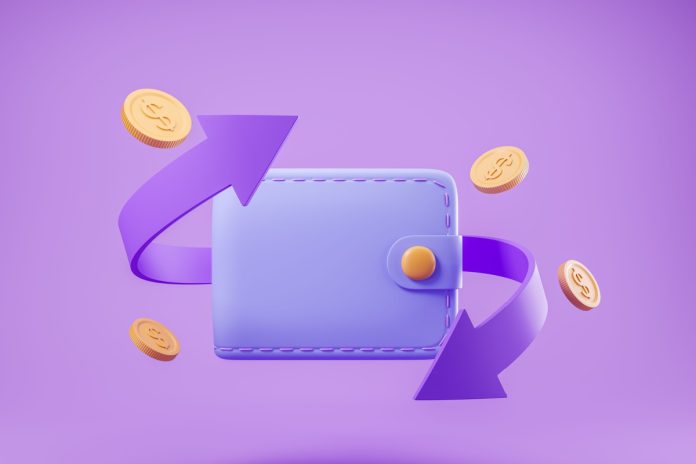 JCB International and the National Payments Corporation of India (NCPI) are partnering to offer debit and credit cardholders of JCB and RuPay a 40% cashback benefit, bolstering transactions in the region.
RuPay (a subsidiary of NPCI) and JCB cardholders in Australia, Qatar, and the United Arab Emirates (UAE) will be able to access the cashback benefit once a purchase has been made face-to-face in a retail store at a point-of-sale terminal in the aforementioned markets.
Yoshiki Kaneko, President and COO of JCB International, commented: "With the easing of travel restrictions globally, we expect to see a surge in international travel.
"We are happy to partner with NPCI in launching this promotion and hope our Indian cardholders will enjoy these offers at locations carefully chosen, keeping their preferred travel destinations in mind. With wide acceptance of merchants internationally, the RuPay JCB Debit & Credit cardholders will enjoy a hassle-free and rewarding experience wherever they go."
The maximum cashback amount per transaction is listed at INR (Indian Rupee) 3,000, with a maximum cap of INR 15,000 per card until the limited time period ends.
With over 140m cardmembers globally, JCB aims to increase merchant coverage and its cardmember base as a part of its international growth strategy.
"We are delighted to launch the cashback offer for our RuPay JCB Credit and Debit cardholders. We are anticipating a high traffic from India to these locations and want our cardholders to benefit, when they spend using RuPay JCB Cards," added Denny V. Thomas, Head of RuPay.
"The offer is available on all in-store purchases irrespective of size or category of the merchant. With a wide international acceptance network, we wish to provide more such attractive offers in other geographies also".