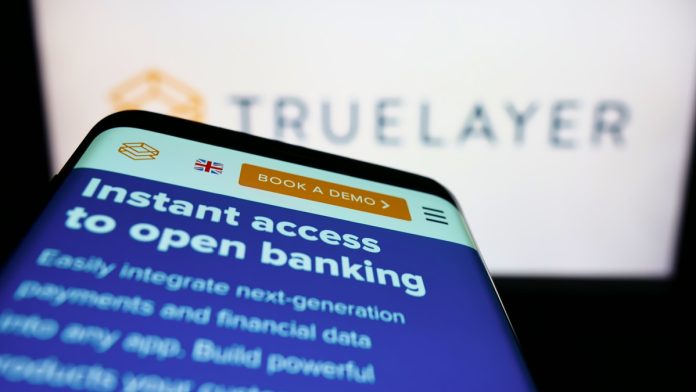 StrikePay has selected TrueLayer, forming a partnership that will see the firm's facilitation of Open Banking technology. 
As a result of TrueLayer's Open Banking capabilities, StrikePay will look to significantly improve the speed of processing transactions through an API that verifies the customer's bank account in real-time. 
StrikePay CEO Oli Cavanagh commented: "We're excited to be continuing a trend of fintech innovation in Ireland, bringing open banking technology to tipping and payments.
"We live in a world where very few people pay by cash anymore – this, for many small businesses and professionals, has meant a reduction in income and increased hassle for their customers.
"We're on a mission to make it easier for people to get paid instantly by anyone with just a phone, and this partnership TrueLayer helps us to make the process more seamless for our customers."
Speaking on StrikePay's changes to its bank account verification speed, Cavanagh also added: "Previously our customers had to enter their bank account details manually to receive cash out, which was time consuming and led to mistakes like incorrect IBANs being entered.
"Working with TrueLayer we now have an instant and reliable way for customers to connect and verify their bank accounts, which is better for our customers and for our support team who have less errors to deal with."
StrikePay operates by providing payment terminals with NFC or QR scanning functionalities, enabling Tap to Pay on any mobile device.
TrueLayer's GM for Europe, Joe Morley, added: "Europe is witnessing the growth of fintech firms powered by open banking to deliver much-needed digital services to consumers.
"Not only will this ensure that the whole process is seamless for customers, but also one that is fit for purpose especially as the vast majority of consumers want, and indeed are already accessing, financial services technology and products."