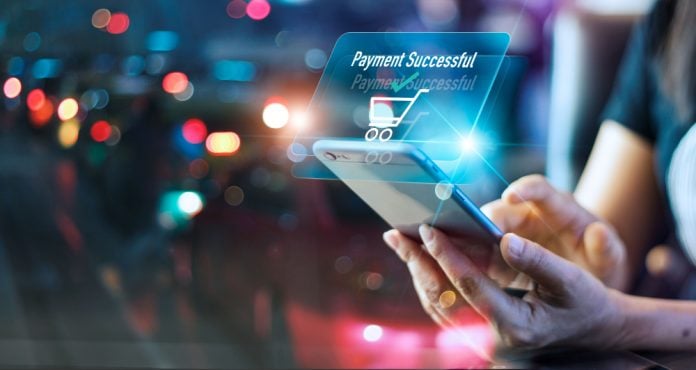 New research from YouGov and TrueLayer has highlighted that engagement in subscription payments would be elevated if they were easier to manage and cancel.
It comes at a time when the UK's subscription market is estimated to be worth £1.8 billion, all while the cost of living crisis continues to worsen.
Furthermore, exploring new payment methods could help retailers tap into this market at a time when revenues are under pressure, while building trust with money-conscious customers.
62% of respondents said they are planning to review their subscriptions in the next six months in the context of the cost of living crisis, and 38% say they have already canceled a subscription service.
Commenting on the results, Jana Reid, Head of Bank Partnerships at TrueLayer, said: "At a time when budgets are under increased pressure, these figures demonstrate that people want more control over their finances, and too many are caught in subscription traps. 
"The subscription economy has become an important method for buying products and services but currently it is difficult for consumers to see and amend the subscription services they use.
"Open Banking can transform this by giving control and flexibility to consumers, allowing them to see and make changes to subscriptions more easily via their banking app. TrueLayer is excited to be pioneering this approach and we look forward to working with more banks to roll it out and putting consumers in the driving seat to manage their outgoings."
Compounding the issue and the increasing need for improvement and elevated flexibility in the sector, around 38% of the public continue to pay for a service that they no longer utilise.
As well as this, the lucrative nature of subscription payments was also highlighted by the warning. Almost one in ten (9%) of people with subscriptions say they spend over £25 per month on services they don't regularly use.
That being said, revealed by the study is a willingness from consumers to continue paying for services by subscription, providing they have more transparency and control.