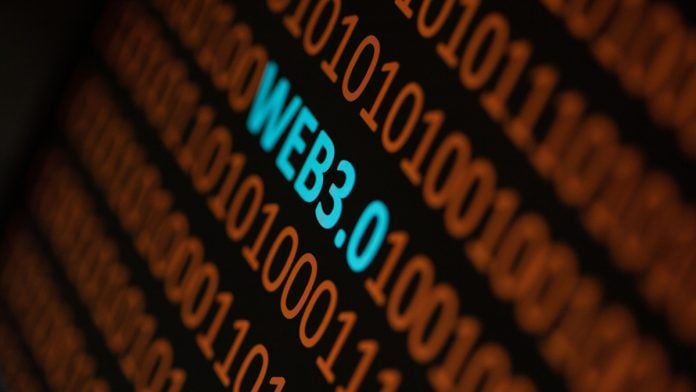 Focusing on the advancements in online connectivity, Salsa Technology has initiated a web3 partnership with xCite Group.
The deal entails that Salsa will expand its B2B offering and work to improve its customer experience through web3-native offerings developed by xCite subsidiary Betopia. 
Salsa Technology's Head of Marketing & Sales Eliane Nunes noted: "Given the combined industry knowledge and expertise of Salsa, along with the deep understanding xCite has of web3, we have formed an ideal match of skills to expand in South America."
Both entities have stated that they're looking to 'reshape' the industry by transitioning from web2 to web3 while utilising blockchain tech and token-based infrastructures, building a decentralised online ecosystem which users can interact with.
Luis Traversa, CCO of Salsa client Betmotion, remarked: "As awareness of web3 and its capabilities becomes more common, we hope to see this sentiment spread to more people across the industry. 
"From Betmotion's point of view, we need to explore new horizons focused on UX, which has always been and will be our philosophy."
The CEO of xCite Group Max Jonnsson also commented on the partnership, adding: "Salsa Technology provides an operational igaming platform that is strategically positioned in our target markets with a proven record of innovation and technological advances, which makes them the perfect partner for us."