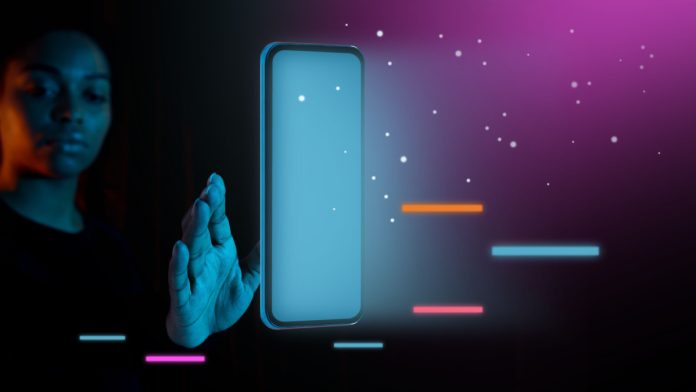 Payment solutions and Web3 company Rapidz has partnered with Premier League club Burnley FC to bolster the adoption of blockchain technology amongst football fans.
The three-year partnership will give Burnley fans a chance to learn and engage with blockchain elements and digital finance.
As Rapidz aims to use the large presence of Burnley to propel the crypto ecosystem into the mainstream, the company will also work on several activations over the course of the 2023-24 season for fans to get involved with.
Panos Pavlakis, Head of Business Development & Strategic Partnerships of Rapidz, commented: "Being a Singapore-found fintech Company and having experienced first-hand the excitement and global reach of English football through previous sponsorships and other engagements, we are absolutely thrilled to establish this unique partnership with Burnley FC!
"In this current full digitised landscape where innovation and technological advancement are needed, it is very thrilling to forge this partnership with a like-minded and ambitious football club.
"With Rapidz standing at the forefront of fintech innovation connecting sport fans and blockchain enthusiasts through our cutting-edge Web3 consumer app, we look forward to working closely with the Clarets to bring new, exciting, and engaging digital offerings to the fans."
In addition, the partnership also sees Rapidz become the new FanZone naming rights partner at Turf Moor, which is undergoing a transformation this season, with Rapidz branding visible both indoor and outdoor.
Stuart Hunt, Burnley FC Director, said: "It's great to team up with Rapidz and welcome another exciting company to our portfolio of partners.
"We are always keen to bring new technology to our fans and drive a better experience for Clarets supporters. Teaming up with Rapidz offers us a fantastic opportunity to embrace innovation whilst putting fans at the heart of the partnership.
"In addition to education on digital finance, the rebranded Rapidz FanZone, with indoor and outdoor screens, will be a real destination for fans to enjoy on a matchday."