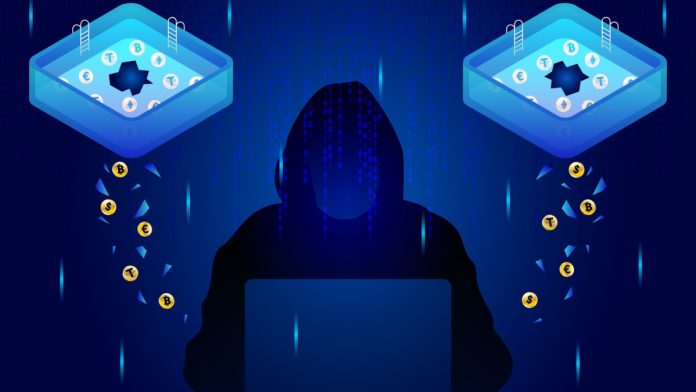 Banking platform Tuum has formed a partnership with financial crime experts Salv in what they call a "seamless" innovation in the fight against fincrime.
Thanks to the tech behind Salv's operations, Tuum will be able to strengthen its client-facing anti-money laundering (AML) and fraud offering. Through the partnership, the two companies intend to address the is a lack of synchronisation between time-to-market strategies and the quality of AML compliance.
For example, in today's world of financial crime prevention advancements, financial institutions are fast to assemble a network of plug-and-play solutions and offer them to clients. In some instances however, rushing to be first-in-market can often leave close to no time to focus on the product's compliance sturdiness, both companies state.
Julien Douve, Head of Alliances & Partnerships at Tuum, addressed these issues by saying: "Two of the biggest concerns amongst our customers are compliance with AML requirements and time-to-market.
"By partnering with Salv, we address both of these issues and provide our customers with a seamless experience, as Salv's industry-leading AML solutions have proven to be a game-changer for financial institutions."
With both partners calling their joint business ventures a "natural progression" due to their Estonian roots, they also detailed that some of the "game-changing" features that Tuum will have in possession are "advanced monitoring, screening and risk-scoring solutions".
One company that has already been working with Salv and Tuum is the London-headquartered banking service provider LHV UK, a spokesperson for the companies said. Salv has worked with LHV UK for more than two years, and in March, Tuum was chosen by LHV UK to provide the core infrastructure for the entirety of its banking operations.
LHV UK is also sharing an Estonian lineage, with the business separating from retail-oriented LHV Estonia to focus on the fintech industry.
A conference will be held in London on November 9 by both Tuum and Salv, where their experts will discuss the possibilities that can open up for banks through plug-and-play solutions.
Taavi Tamkivi, CEO & Founder at Salv, comments: "Unfortunately, innovation in financial technology goes hand-in-hand with innovation in fincrime. Through this partnership, Salv can help financial companies using Tuum's core banking solutions to keep their businesses and customers safe from financial crime, allowing them to focus on growth."
Expert Analysis: As fincrime continues to evolve and the threat intensifies for a whole host of firms, the importance of collaborations like this and bringing together expertise can't be understated. The deal can see the expansion of plug-and-play, which will be a significant boost to the banking sector when it comes to AML strategies.