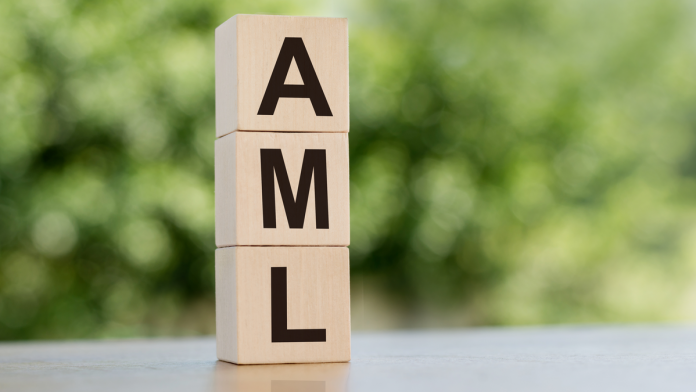 Salv and Swedish fintech Juni will collaborate through a partnership that aims to "raise the bar for adaptive risk mitigation in the finance sector".
Providing compliance and AML innovation for financial institutions and fintechs such as Juni, Salv is adding additional security to the fintech's systems through its monitoring platform and screening engine.
"Unfortunately, financial crime is on the rise, especially with the lengthening pandemic and ongoing geopolitical crisis, criminals are looking for new ways to move their illicit money through the financial systems," said Taavi Tamkivi, CEO and Co-Founder of Salv.
"Salv is excited that we can help Juni to scale its business by using our AML Platform to better predict and mitigate potential financial crime risks and help Juni better assess the possibly risky customer relationships with our AML solutions."
Built from the AML and fraud teams formerly of Skype and TransferWise, Salv assists financial institutions to help upgrade their ability to detect, track, analyse and block financial criminals.
Juni is a financial management platform which focuses on ecommerce, tying physical and virtual cards together for accounting and digital advertising platforms for a holistic view.
But as ecommerce continues its surging growth, this has left it vulnerable to various money launderers and fraudsters. Through its partnership with Salv, Juni is seeking to offer the "best customer experience while depriving criminals of the room and the opportunity to operate".
Patrick Ryan, FinCrime Director of Juni, commented: "Juni's vision is to be the financial companion for e-commerce. We want to create adaptive, fast and clever solutions to promoting good behaviour whilst penalising bad actors.
"We want to set a new standard for risk mitigation in the industry, there is no place on our platform for financial crime. Salv provides us with a comprehensive AML platform that is flexible, easy to use and provides us with a much-needed speed when implementing changes."