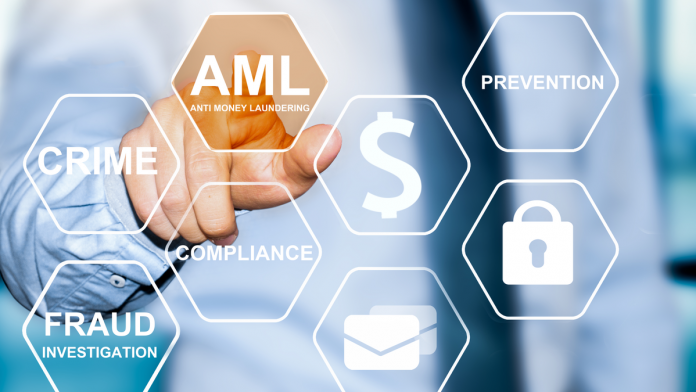 Estonian RegTech company Salv is partnering with fintech firm Skaleet to offer its AML solutions to the French company. 
Salv is helping to provide Skaleet with a range of anti-fraud and AML functions such as transaction monitoring, sanctions screening and risk scoring.
Taavi Tamkivi, CEO and Co-Founder of Salv, said: "It's great to see new innovative solutions emerging from the core banking industry, and we are really excited we can provide our AML and compliance expertise to make core banking platforms also more secure from financial criminals.
"For us, it is important to partner with experts who share our vision and ambition to help financial institutions across Europe to strengthen their defences against money laundering and financial crime. Skaleet was the perfect partner for us."
Salv has designed AML tools which aim to enable financial institutions to become adaptable, user-friendly platforms which helps to strengthen their fraud defences and minimises risks for businesses.
Through these tools, Salv is seeking to help fintech companies like Skaleet by 'modernising' their growing needs. In turn, fintech firms' technology has shown to be a compliant partner for AML companies, reducing resource burdens and allowing them to focus on stopping financial crime.
Hervé Manceron, CEO and Co-Founder of Skaleet, added: "Our partnership with Salv will expand our capacity to fight money laundering and ensure we meet our obligations.
"The AML solutions will allow our customers to define the risk level at an early stage, screen transactions, and detect suspicious behaviours and transactions. Salv's AML platform offers a three-in-one solution, it makes it more efficient and convenient for us, we don't need to integrate with various additional solutions."