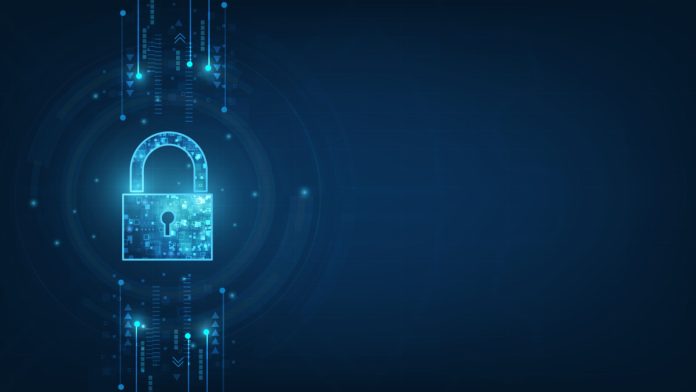 Financial crime mitigator firm Salv has partnered with ID verification provider Veriff in a bid to bring 'unparalleled' security to their customers.
Through the collaboration, Veriff will leverage Salv's platform to provide access to the latter's real-time financial crime-fighting network – Salv Bridge.
Meanwhile, the financial crime mitigator will integrate the provider's suite of identity verification solutions into its customer offering.
Indrek Heinloo, COO of Veriff, commented: "Veriff is committed to protecting our customers with the technologies and capabilities they need to keep their identities safe from fraud.
"By partnering with Salv, we enhance our full suite of fraud prevention capabilities even further to deliver an unparalleled experience for our customers."
UK Finance revealed that losses from financial crime in the country climbed to £609.8m in H1 2022. With criminals continuously evolving their methods, UK Finance has called for a greater cross-sector cooperation, something which Salv and Veriff's partnership will aim to address.
The Salv Bridge network allows financial institutions to exchange intelligence information in real-time, helping to solve investigations quickly. Salv's proprietary data has stated that businesses using Bridge have reported 80% APP fraud detection success rates and an increase in money recovered.
Taavi Tamkivi, CEO and Co-Founder of Salv, said: "Our mission is to stop financial crime, and for this to happen, companies need to match the level of coordination and cooperation that is seen amongst international criminal gangs.
"This collaboration shouldn't be limited to financial institutions – to really make a difference, companies across the ecosystem need to work together."