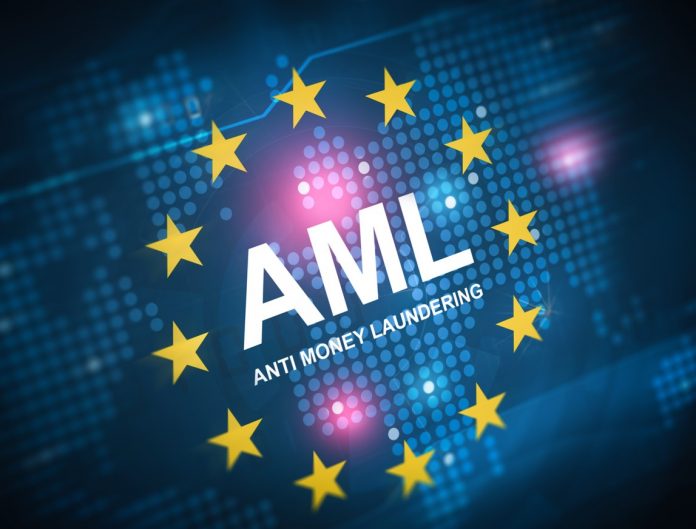 In seven months, the first cross-border European anti-money laundering (AML) initiative has kept €3m in personal finances away from criminals.
Led by Estonia-based regtech company Salv, the AML Bridge Estonia Pilot was initiated back in 2020 with support from Estonia's Financial Supervision and Resolution Authority, Data Protection Inspectorate, and the country's Financial Intelligence Unit.
Taavi Tamkivi, CEO and Co-Founder of Salv, said: "This initiative proves that an inter-institutional AML tactical data exchange is legally, operationally, and technically possible. It is taking place today, with live customer information exchanged at this very moment. Even amongst the early phase network from Estonia, the banks are preventing financial crime cases in the value of €50-100K per week.
"This is extremely relevant today as in recent weeks, we've seen sanctions-related investigations through AML Bridge more than double. Which shows just how important industry-wide collaboration is, not just to stop fraudsters exploiting the financial system, but also oligarch regimes conducting wars."
Aimed at bringing more efficiency when fighting financial crime, the AML initiative included cross-region cooperation between Nordic and Baltic financial institutions Swedbank, SEB, Luminor, LHV, Bigbank, Citadele, OP Bank, Coop, TBB, and Inbank.
Working together under Salv's initiative has provided the banks with a common platform where they can perform information and data exchange concerning bad actors, resulting in stronger AML collaborative efforts. The piloting programme has seen those efforts grow to more than 250 cross-border, AML investigations per month.
Participating bodies have reported to Salv that at its height, the AML Bridge Pilot has led to €500,000 in personal finances per month being prevented from reaching criminal controlled accounts. Just between July 2021 and February 2022, the number has reached €3m of protected customer funds.
Comments on the initiative were made from several participating bank executives.
Allan Parik, Chairman of the Estonian Banking Association & SEB Estonia CEO, said: "I am very pleased that this project has been launched. It shows not just our community's theoretical understanding of the need to cooperate to tackle money laundering and terrorist financing but also the practical steps to make it happen. It is a useful additional solution next to our everyday systems in this field."
Kadri Kiisel, CEO of LHV, added: "We've seen some excellent results in a very short period of time. In the area of fraud prevention, speed is a key aspect – and the AML Bridge platform really helps us to promptly communicate with other banks and find the necessary information to stop these actions from completing." 
CEO of Swedbank Estonia Olavi Lepp noted: "Banks know what the problems are, and Salv worked out how to really solve them. The AML Bridge tool is not just useful to stop money laundering and terrorist financing; it's also been useful in fraud prevention."
Following the successful pilot, all participating banks have agreed to continue their involvement in the AML Bridge programme, asking other financial institutions from countries with high-volume trends of suspicious behaviour to join as well.
Salv is also planning to expand AML Bridge even further in 2022, stepping out of the traditional banking sector to explore new opportunities with crypto fintechs, investment companies, and pension funds.
The full findings of the Pilot can be found in the Company's March 2022 White Paper entitled 'AML Bridge – building the new standard in AML/CTF'.