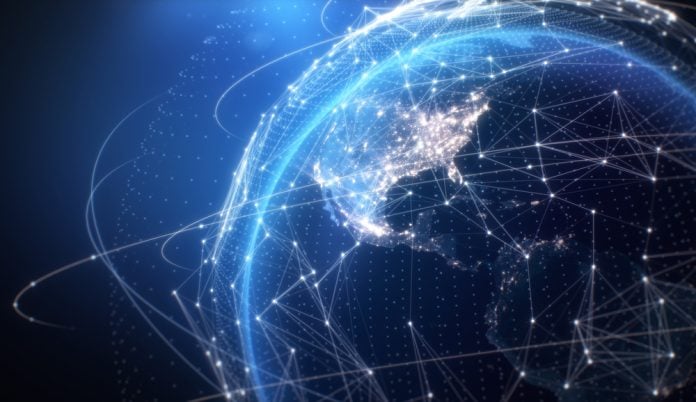 Core banking provider, Tuum has linked with Numeral in a strategic partnership that aims to "empower financial institutions and fintechs to efficiently launch and expand across Europe and the UK".
The collaboration looks to leverage a robust and resilient pan-European payment infrastructure and the rapid speed to market of new offerings and services enabled by both solutions.
It's a link that introduces a modern core banking platform that seamlessly connects to the EU, UK, Nordics, and CEE payment rails via partner banks, enabled through a single API connection.
Édouard Mandon, CEO of Numeral, stated: "Given how scale impacts unit economics in the fintech and financial services industry, building a pan-European payment infrastructure is critical for financial services and fintech companies to access a broader market, acquire more customers and achieve profitability. But doing so internally turns valuable resources away from core products, similar to how building a core banking system internally can be a risky, lengthy project.
"Tuum's approach to modular core banking is completely aligned with ours: financial services companies should be able to build systems that correspond to their specific needs from readily available building blocks. That's why we are delighted to announce our partnership with Tuum today."
The link-up follows a recent survey conducted by Numeral on European consumers, which revealed that customers are 83% more likely to use financial services that offer local IBANs instead of foreign ones. Moreover, 25% of consumers reported experiencing IBAN discrimination when using a foreign IBAN.
"Becoming pan-European is a game-changer for financial institutions. However, venturing into new geographies is not without its challenges. One is the strain on resources. Establishing operations across different countries demands substantial capital and operational expense," added Jean Souto, VP of Global Partnerships at Tuum.
"With Tuum and Numeral's joint proposition, companies can now harness the power of a modular core banking platform and a pan-European bank orchestration platform. This synergy enables them to efficiently launch their services, minimising resource requirements while rapidly scaling their operations throughout Europe and the UK."