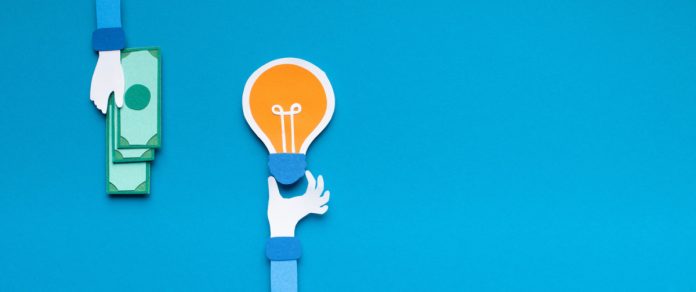 Regtech startup Salv closed a €4m seed round extension to further develop its modular technology and support geographical expansion to new territories.
The funding round was led by ffVC, with German G+D Ventures and existing investors also participating. This latest seeding will allow Salv to continue enhancing its AML functionalities for financial services companies, such as automatically identifying and prioritising suspicious activity and processing vast amounts of data in real-time.
Mateusz Zawistowski, Managing Director of ffVC, commented on the investment: "We invested in a working solution that has already proven effective against financial crime.
"For us, an important element was that 21 financial institutions in Europe have already joined the collaborative crime-fighting network and collectively solved almost 7000 investigations, helping to prevent €6-7m from reaching criminals.
"We see a huge potential for geographical expansion and more financial institutions joining the network to improve their compliance and crime-fighting capabilities."
The company's toolset also includes its proprietary collaborative crime-fighting platform – Salv Bridge, which draws on the collective cooperation of its network to minimise non-compliance and financial crime.
As a "world's first fully GDPR-compliant platform", Salv Bridge enables collaborative investigations between financial institutions by opening a direct line of communication – allowing them to exchange and enrich data on potential threats. This helps network members solve fraud cases in minutes rather than days.
By utilising this collective intelligence from financial institutions within the Bridge network, Salv's tools can adapt to evolving threats.
"The digitalisation of the financial industry has resulted in an avalanche of financial crime, and the numbers are only projected to grow," said Taavi Tamkivi, CEO and Co-Founder of Salv.
"The funds allow us to add further functionality to our modular AML toolset and expand to new markets, helping more companies greatly improve their crime-fighting measures and thereby protect their end-customers."