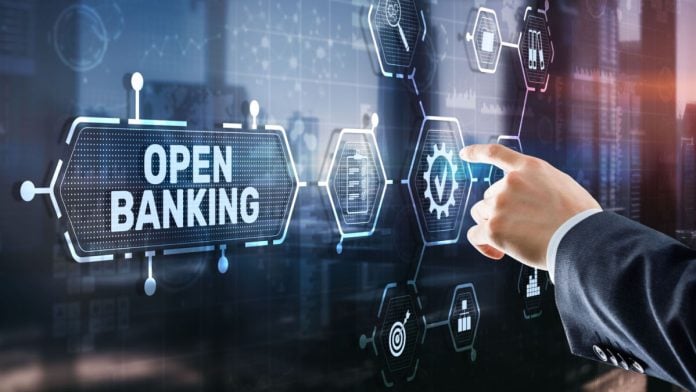 Open banking platform Ecospend has announced that it will provide service support to QR code-based payments app PENG and its clients. 
With Ecospend's 'Pay-by-Bank' solution, PENG customers can use Open Banking to benefit from free transactions and enhanced security. 
PENG's primary audience is a clientele of small businesses that are looking to incorporate emerging payment systems in order to achieve time and cost efficiency and be able to compete in the post-pandemic landscape.
Registration with PENG is also simplified, with new customers having to verify their bank accounts and select from a choice of subscription options.
Commenting on the partnership, James Kibera, PENG Co-Founder, said: "Particularly over the pandemic, we noted incredible changes in payment trends. With traditional payments being subjected to increased regulation and scrutiny, the opportunity for small businesses to extract value from pay tech advances are much clearer. Open banking's rising popularity speaks to this, and to the wider transformative power of open finance.
"Gradually, we'll aim to incorporate more products to assist the innovators and entrepreneurs, the self-employed and sole traders – but for the moment, we're all about momentum with free, safe, no delay, cardless transfers."