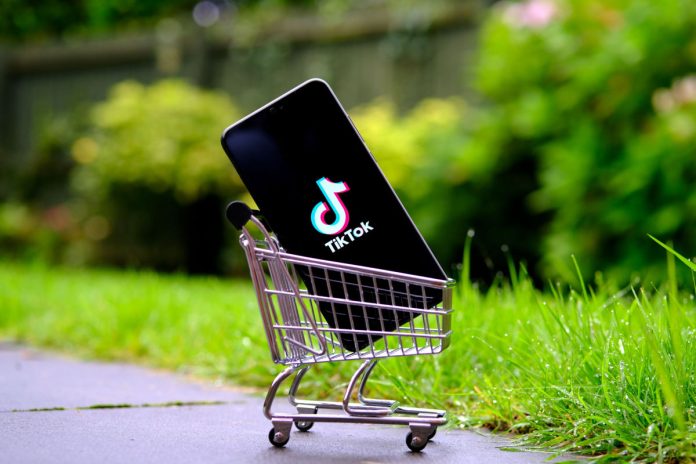 TikTok will launch its live shopping feature in North America in collaboration with TalkShopLive.
TikTok Shop will look to improve upon its predecessor, which launched in the UK but struggled to find its footing in the ecommerce space.
TalkShopLive will look to facilitate TikTok Shop with its technology and support mechanisms for live streams, in which users and brands can sell their products on the shopping app.
Along with its North American release, TikTok Shop is also available in Indonesia, Singapore, Thailand, Vietnam, Malaysia and the Philippines and aims to replicate the success that a similar product, Douyin, has achieved over the past year.
"When it comes to market expansion for TikTok Shop we are always guided by demand and are constantly exploring new and different options for how we can best serve our community, creators and merchants in markets around the world," reads a TikTok statement.
"These efforts include exploring partnerships which further support a seamless ecommerce experience for merchants, which is an important part of our ecosystem."
Working alongside Walmart and Microsoft MSN Shopping, TalkShopLive has provided its technology to major retailers to incorporate a live shopping experience that has resulted in the firm raising $6m last July in funding.
TikTok Shop aims to become a "turnkey solution" to the live shopping journey. TikTok has announced that its shopping platform will be launched in the next month with large brands involved.
TalkShopLive will take 10% commission on livestream sales whilst brands and retailers take advantage of its structures to host live streams with one another on their ecommerce sites.