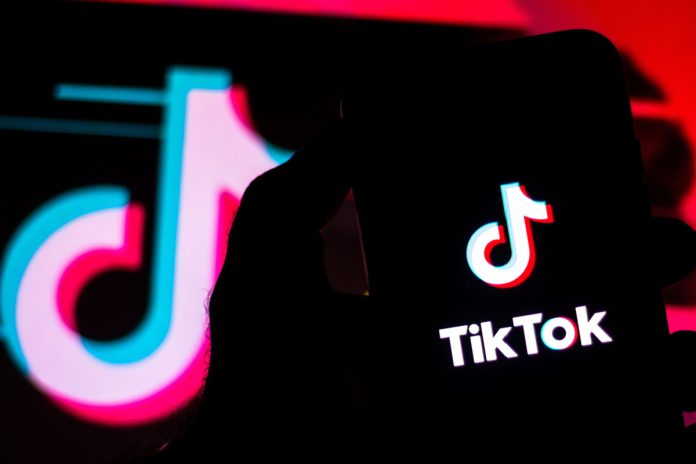 Social media app TikTok is enlisting the help and service of startups within the tech sector who can help grow its underwhelming ecommerce feature.
A Financial Times report found that TikTok's shopping feature, TikTok Shop, has experienced struggles since its initial launch in early November throughout North America.
One of the main issues the report unveiled was that brands were leaving the TikTok Shop platform due to sales not meeting their initial expectations. Further revelations reveal that customers have complained about the service too, citing shipping delays and the sale of counterfeit products.
TikTok's ecommerce feature combines its video-related content with a shopping destination for brands and customers to access, acting as a "turnkey solution" to enhance the live shopping experience.
The social media app entered into a partnership with TalkShopLive to facilitate the TikTok Shop launch with tech support for mechanisms such as live streams whilst customers shop, taking a 10% commission  on livestream sales in the process. 
Due to reported complaints against the shopping feature, TikTok have brought in companies such as YunExpress, ChannelEngine, as well as TalkShopLive, to help fix the issues customers and brands have experienced, helping to build a better platform and branch out to new buyers and sellers.
During the announcement of the TalkShopLive partnership, a TikTok statement read: "When it comes to market expansion for TikTok Shop we are always guided by demand and are constantly exploring new and different options for how we can best serve our community, creators and merchants in markets around the world.
"These efforts include exploring partnerships which further support a seamless ecommerce experience for merchants, which is an important part of our ecosystem."
Live shopping has become an increasingly important factor for ecommerce and tech companies to tap into over recent years. Facebook and YouTube are a few of a number of major players sampling the idea of integrating a live commerce platform into their operations.
This acceleration of live shopping can be attributed to the "dominance" of Gen Z and millennial adoption, according to a McKinsey study last year. 
The study calculated that China's live commerce sector reached $171bn in 2020, significantly boosted by the effects of the COVID-19 pandemic, expecting also to reach $423bn by the end of 2022.