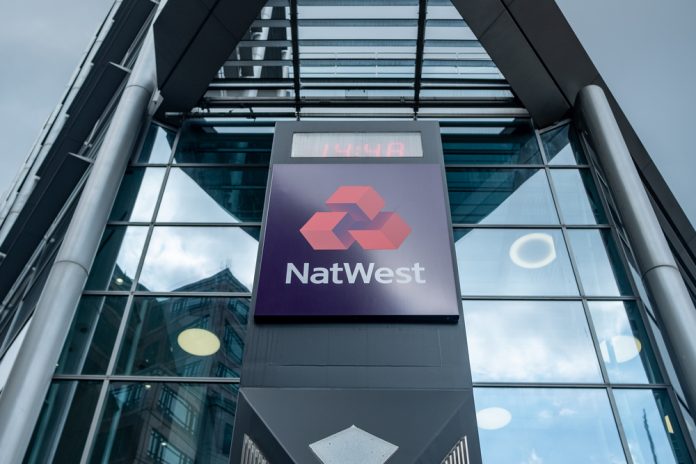 NatWest is expanding the way it advises budding entrepreneurs, as it brings its presence to TikTok. 
Collaborating with VaynerMedia London, the firm is seeking to enhance promotion of its business builder online toolkit, which seeks to support the way British entrepreneurs grow their businesses.
VaynerMedia London Managing Director, Sarah Baumann, stated on the partnership and why TikTok can be a vital platform for the bank's engagement: "Working with NatWest, building out social content for a range of different audience cohorts, we found very strong engagement levels with hobbyists, entrepreneurs and the 'side hustlers'.
"TikTok is where they spend a lot of time so we developed this campaign to help create useful, relevant content in a platform native, audience-centric way, showing that NatWest has both expertise and practical tools to support entrepreneurs on their start up journey."
It mirrors the rise of fintech content on the growing social media platform, which caters to a gen-Z audience, through short form content.
Margaret Jobling, Chief Marketing Officer at NatWest added on the impact that NatWest can have on the platform: "Britain is full of inspiring self-starters and entrepreneurs trying to take their businesses to the next level. We want to empower them on their journeys as well as offer support when times are tough. 
"Reaching people via a modern video platform seemed appropriate, partly to reach younger audiences but also to show what our Business Builder online toolkit can do in the most accessible way possible."