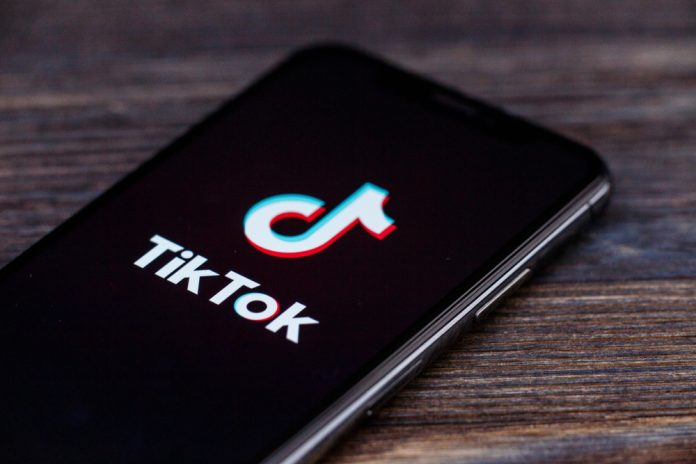 Seeking to compete with Facebook the dominant social media platform for the ecommerce sector, TikTok is set to take an aggressive approach within the US, according to a report by the Financial Times.  
The short-form video app has experienced exponential growth in the past year and has previously outlined ambitions to bolster engagement through expansion into the ecommerce space.
The firm is owned by Chinese company ByteDance and comes as the relationship between social channels and digital shopping grows, with brands utilising social platforms to showcase their offering and engage new demographics.
Jack Smyth, Creative Technology Officer at WPP's Mindshare, told the FT: "It feels like TikTok is about to skip [introducing a] desktop [experience] and go straight into commerce.
"Culturally, TikTok is well placed for livestreamed commerce to capture the dissolving distinction between content and commerce because it doesn't feel as polished as other platforms."
Predominantly on mobile, venturing into ecommerce can provide a fruitful venture for TikTok, with mobile commerce taking on significant importance and increasing its user base emphatically since the start of the pandemic.
It comes after ByteDance acquired UIPay, bolstering its offering and potential for growth within transactions. 
TikTok's status in the US appears to have settled following the change in administration, with Joe Biden seemingly set to take a more relaxed approach to the firm and its US expansion plans.
Following an injunction by President Trump to ban the TikTok app from US platforms, ByteDance sold 40% of its shareholding to US investors including Sequoia Capital and General Atlantic, Walmart and Oracle.
In its court filing against the Trump administration's injunction, TikTok revealed that it had over 100 million US users, of which 63% were classified in the zoomer age-range.
Growing in popularity, tech observers state that TikTok could become a real threat to Facebook's dominance, should the company successfully monetise its younger age group – which the silicon valley giant has had trouble engaging with.