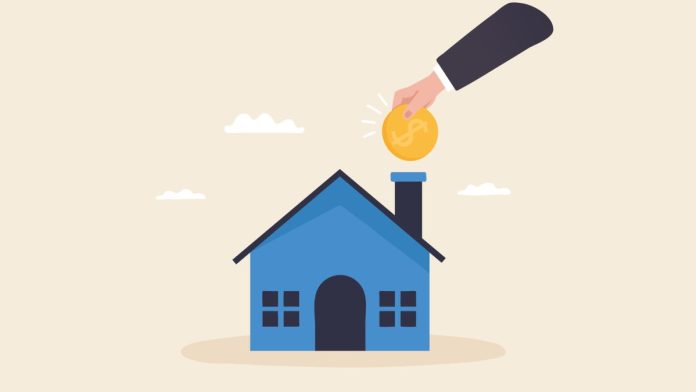 Payments orchestrator BlueSnap has been chosen by rental specialist Letus to facilitate transactions on its cloud-based property lease platform.
The deal boosts BlueSnap's long-term strategy of establishing itself into a new software-as-a-service (SaaS) vertical in the form of property rental cloud platforms.
Ralph Dangelmaier, CEO of BlueSnap, said: "We are excited to work with Letus to power greater payments versatility for the property rental market.
"This partnership comes at a pivotal moment in time, as rental prices across the United States hit a record high and over 43% of consumers pay their bills online, including the rent. We are eager to make an impact in this new vertical and look forward to driving payments innovation and flexibility with Letus."
Embedded payments have been rising in popularity, including in the SaaS rental market where companies are seeing that adding extra payment capabilities such as multiple payment options can mean rent collection on time, especially when more consumers are starting to lean into online payments.
Jean-François Brissot, CEO of Letus, added: "We were looking for a next generation partner to accelerate innovation in the payment and property management space and found it with BlueSnap.  Their technology will support our vision to help tenants to always pay their rent on time and streamline the rent collection process for property managers."