The Christmas period, often referred to as the 'golden quarter', is one that is of significant importance for retailers and that was no different this past festive season.
BlueSnap's European Managing Director, Nikhita Hyett, delves into why neutralising cart abandonment, streamlining a more seamless customer journey, and enhanced fraud prevention, are all key components for retailers to maximise payment optimisation. 
This past holiday season has been like no other for retailers, with inflation and the cost-of-living crisis limiting shoppers' purses.
It's expected that this past festive season has been characterised by low consumer confidence and high expectations as they search for products that provide good value for their money.
Retailers need to brace themselves for another year of immense pressure to hit revenue targets, which typically depends on flawless consumer journeys from start to finish. Retailers tend to miss a huge opportunity during the checkout as a faulty experience can lead to lost conversions and checkout abandonment.
Instead of surviving this cold winter by relying on discounts and deals, retailers can start thriving by adding an optimised payment experience to their toolbox. This will help capture consumers hunting for gifts in a flurry, by ensuring the checkout experience is familiar, mobile-friendly and safe.
Retailers feeling the heat this winter
With tighter budgets and restricted shopping lists, retailers face a precarious position. Eased Covid restrictions saw high-street retailers across the UK experienced a 4.6% increase last Black Friday. However, this is still over a fifth less than pre-pandemic levels.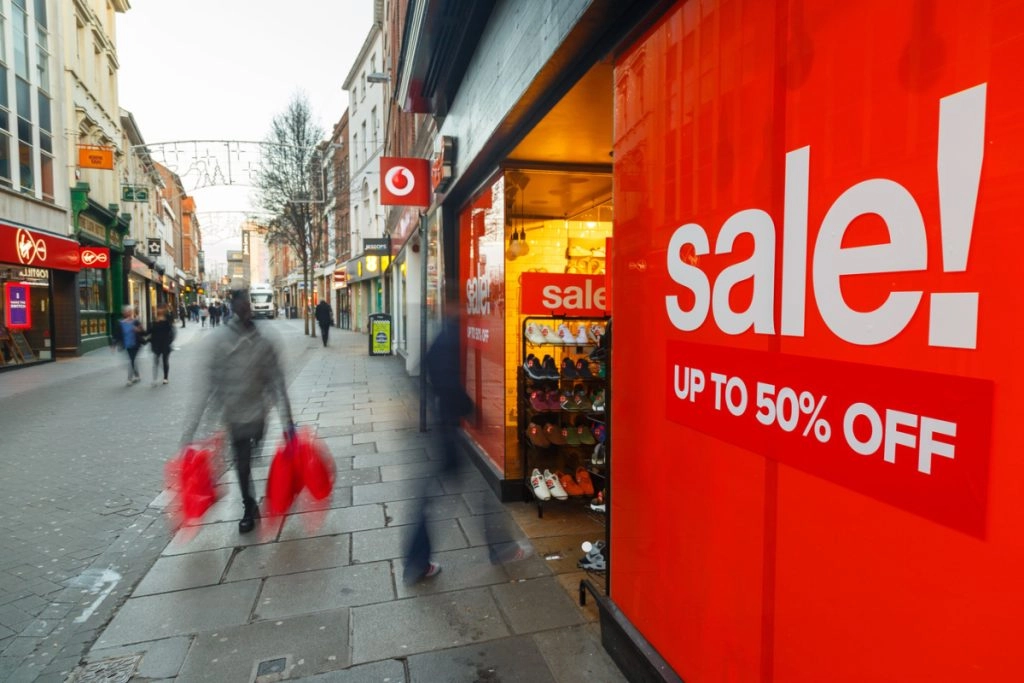 This is particularly true for ecommerce retailers who rely on at-home purchases. As consumers begin to return to physical stores, the share of online sales has already fallen from 37.8% in 2021, to just 26% last October. This squeeze on their margins warrants a 'go big or go home' mentality, where all resources must be poured into ensuring each step of the buyer journey – from the top of the funnel to the bottom – is as efficient as possible. 
Feel at home with localised experiences
In 2021, we saw $20.1 billion in purchases abandoned, in part, due to a lack of alternative payment methods. Checkout abandonment – when a customer has initiated the checkout process but does not complete the purchase – is something many retailers have or will likely experience, amid increasingly selective shopping behaviours.
As the pandemic has shown, the customer journey starts at home, so retailers must ensure their websites identify users' locations and present localised languages and currencies. Given that over half of shoppers are less likely to make a purchase if they're unable to pay using their preferred payment method, legacy checkouts not only stand in the way of a convenient shopping experience but hard sales too.
However, localised payments can easily decrease checkout abandonment and streamline the journey from basket to the 'buy' button. The retailers with the top conversion rates offer on average, 6.8 global payment types, highlighting the importance of having a range of regional payment methods available such as iDeal, Sofort and SEPA.
Take Europe for example, where cross-border commerce saw a turnover of £147bn in 2021. Even if you take a quarter of that turnover, that's a sizable chunk that retailers are missing out on, especially if they're keen on reaching as many customers as possible during this period.
Help shoppers buy on the go
The next step to avoiding hardships in the customer journey is to sell where your buyers are located. Over two in five consumers were expected to do their Christmas shopping on their mobile devices. Retailers that haven't done so already need to optimise for a mobile-friendly checkout experience, with the inclusion of eWallets as an available payment method.
With consumers twice as likely to abandon their carts on their phones than on a desktop, retailers who offer digital wallets such as Apple Pay and Google Pay, can help separate themselves from the herd. This alternative payment method offers shoppers a faster checkout experience, greater convenience and improved security.
Digital wallets eliminate the need to jump through these hoops by using saved payment details that allow shoppers to check out in as little as one click.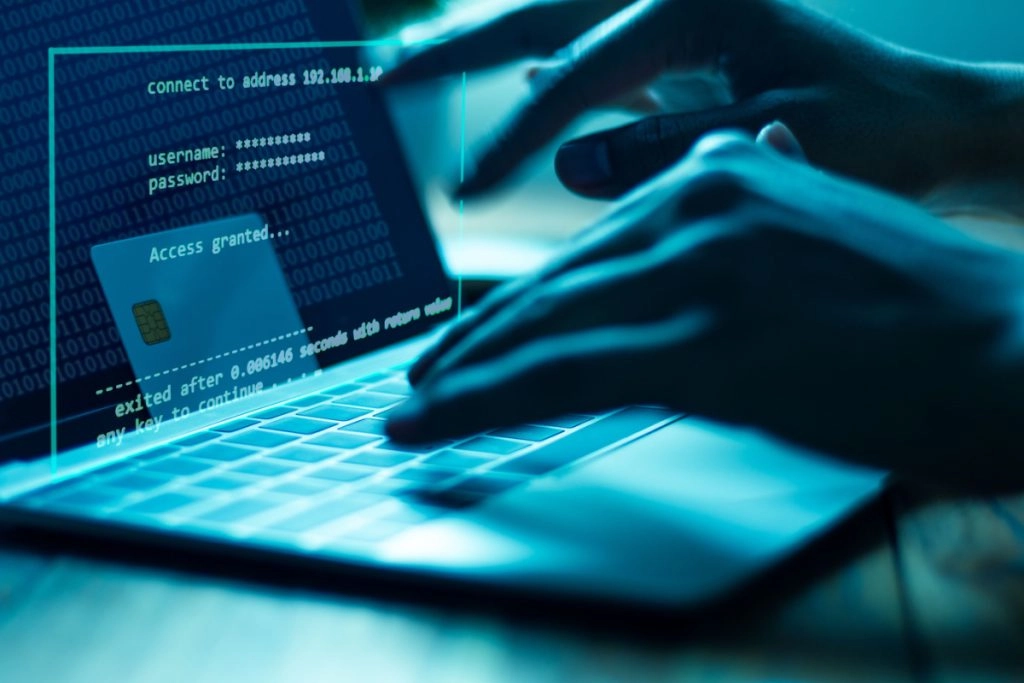 Guarding shoppers from fraud
With more digital activity comes more opportunities for fraudulent behaviour. To protect customers, retailers need to consider a payment solution that keeps transactions secure and guards against lost revenue by reducing chargebacks.
Often caused by fraudulent behaviour, chargebacks are something that all retailers must be wary of at this time of year, as scammers look to exploit users looking for discounts and deals.
Last year alone, we saw £15.3 million lost to scams during the festive period. While customers are urged to be more cautious with two-step authentication procedures, there is also an onus on retailers to protect their customers.
Digital wallets, for example, can prevent fraudulent behaviour, as there are security measures embedded into the payment process through fingerprint and facial recognition. This ensures authenticity and prevents users from being redirected to 3DS authentication flows, where shoppers will often abandon their purchases.
Another way retailers can guard themselves from chargebacks is to offer local currencies.
Any confusion around exchange rates entitles customers to dispute the transaction with their bank and can result in a fee charge backed to the retailer.
Addressing checkout abandonment head on
In challenging times like these, it's crucial that retailers understand they aren't alone in tackling the issue of checkout abandonment.
The path to reducing checkout abandonment globally, involves working with payment technology partners, as they can create an optimised payment solution that doesn't harm the existing user experience.
This is key as an accredited payment expert will understand the market challenges consumers are facing this tough winter and can help retailers deliver against revenue goals by enhancing their existing payment infrastructure – turning lost sales into increased conversions.
By working hand-in-hand, retail consumers will be rewarded with the miracle of a frictionless checkout and retailers can be better equipped for future quarters filled with pressure.