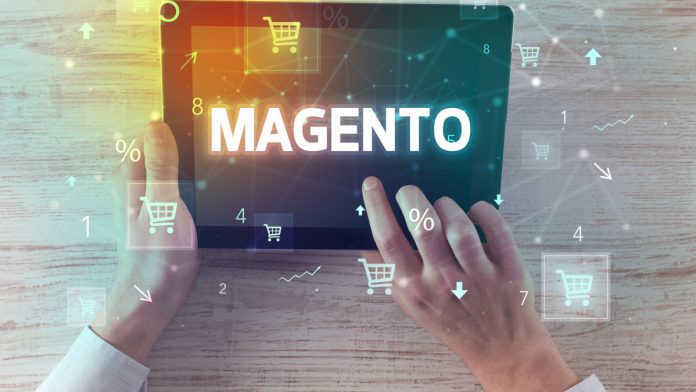 Payment orchestration platform BlueSnap has announced a Magento-focused partnership with eCommerce consultant objectsource.
With five years of previous collaboration, both companies will now work towards enhancing BlueSnap's integration with shopping cart plug-in Magento, adding GooglePay, ApplePay, iDeal and Sofort as new payment gateways.
Nikhita Hyett, EU MD of BlueSnap, said: "We are bridging the gap between international retailers and global consumers by expanding our long-standing relationship with objectsource.
"It comes at a time when convenient and familiar payment experiences are only predicted to grow in Europe, with digital wallets such as Google Pay expected to compete side by side with credit-cards by 2026.
"Our expansion allows global retailers to reach those EU consumers and objectsource's expertise in Magento is key to achieving this."
Having a proprietary case study with BlueSnap and Magento will allow other objectsource customers to make a leap into the digital world of payments easier, while also expanding their reach to more people. 
Rebecca Jones, CEO of objectsource, commented: "As the EU landscape continues to shift towards digital ecosystems, an enhanced payment experience is something we see as a necessity.
"We strongly believe in the power of Magento / Adobe Commerce as retailers can grow three times faster on average, but our work with BlueSnap helps retailers truly adapt to changing consumer behaviours, furthering their global reach.
"BlueSnap's payment capabilities perfectly compliment our eCommerce offering, and we are excited to see how our joint efforts help merchants reach new heights."