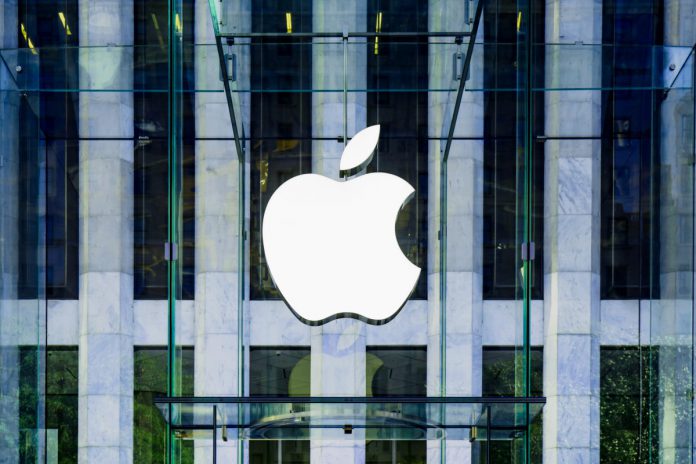 Apple's expansion into savings accounts is being widely misunderstood and is a key example of embedded finance innovation, according to Ralph Dangelmaier, Global CEO of BlueSnap.
As a result of the launch, Apple Card users are able to grow their Daily Cash rewards with a Savings account from Goldman Sachs, which offers a high-yield APY of 4.15%.
Dangelmaier praised the move as a sign that embedded banking is continuing to grow, saying: "People are misunderstanding the Apple savings account announcement.
"This is actually a great example of the new Embedded Banking innovation happening across the industry – where non-financial tech and software companies (like Apple) are providing access to traditional banking products like a savings account from financial institutions (Goldman Sachs).
"The fact that people are mistaking who is offering the savings account is a sure sign that Embedded Banking is taking hold. Apple Card owners and co-owners can easily and seamlessly open a Goldman Sachs savings account from within their Apple wallet, and Apple Cash is instantly deposited into that savings account. This is a far cry from walking into a bank branch or opening an account online on a bank website and then manually typing in the account number and routing number into an app. It is all about convenience, ease and trust."
Looking ahead, he detailed that seamless onboarding could be crucial to the growth of the space.
"This is an extension of what we see in the software industry with Embedded Payments, where software platforms are embedding payments into their software," he added.
"Customers sign up for the software and the payments together in a seamless onboarding. When software platforms embed payments they see higher retention, higher revenue and increased value per customer.
"While Embedded Payments is still the lion's share of the Embedded space – we see examples of Embedded Banking, like the Apple and Goldman Sachs announcement, gaining momentum and showing a lot of promise."