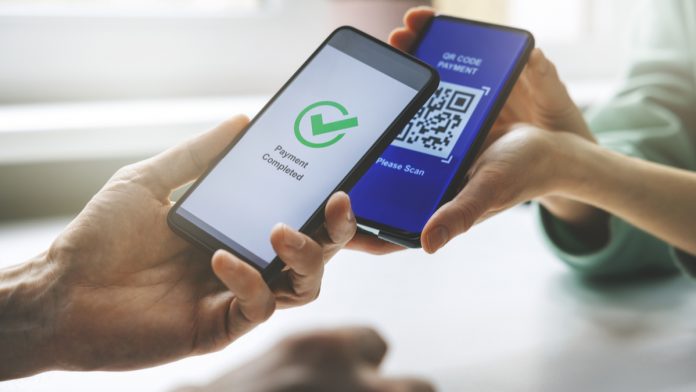 In a bid to boost support for international businesses, BlueSnap has announced a new collaboration with Retail Realm, a multinational Microsoft ISV specialising in payments. 
The deal means that BlueSnap's Global Payment Orchestration platform will provide Microsoft Dynamics 365 users with the ability to build an increasing number of dynamic global payment experiences for customers.
Rachel A. Smith, VP Global Sales at Retail Realm, stated on the deal: "We are very proud to collaborate with BlueSnap to provide a Microsoft-certified payment integration with Dynamics 365 Commerce and B2B applications. 
"BlueSnap's Global Payment functionality is built to modernise acceptance for any use case and with a focus on ROIs for multinational organizations. BlueSnap's functionality rich card-not-present payment solution will uniquely meet the needs of Commerce customers."
The overall goal of the BlueSnap global payment platform as it continues to embrace a growing number of partnerships is to tap into a growing network of banks and bolster businesses.
The firm's offering includes a network of global banks to help increase authorisation rates, payment optimisation tools to reduce costs, over 100+ shopper currencies to improve sales, 100+ popular payment types to convert more shoppers, solutions for regulation and tax compliance, reporting to increase visibility and simplify reconciliation, and built-in chargeback and fraud management – all available through a single integration.  
"Global payment orchestration is essential for ecommerce retailers who want to give their customers the best checkout experience", added Ralph Danglemaier, BlueSnap CEO.  "But it is equally important for ecommerce retailers to ensure they can manage their payments more efficiently, especially for global transactions. With global payment orchestration, businesses can reduce friction and confusion during the payment process to improve their chances of completing transactions and increasing conversions."