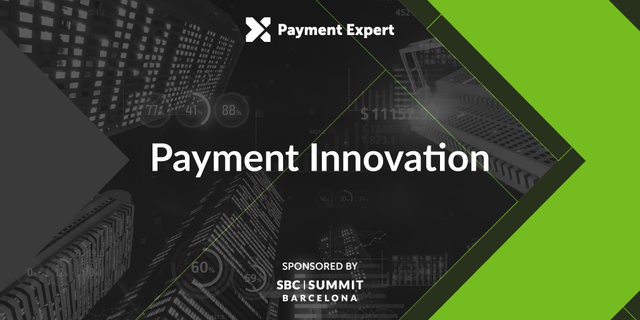 The latest in our Payment Innovation series saw us take a closer look at the latest findings from UK Finance, which provides a closer analysis of the direction that the UK payment space is moving. 
Faster Payments continue to be embraced by the UK market, increasing in worth by 23% and overtaking Bacs Direct Credit as the method most frequently used by businesses to make payments in 2021, according to the latest payments report by UK Finance.
The banking and finance trade association also detailed that cashless payments make up a third of all transactions in the UK, as cash usage dwindles.
Breaking down UK payment developments, the report revealed that during 2021, the number of contactless payments increased by 36% compared with 2020, to reach 13.1 billion payments.
This was driven by a plethora of factors, which include the market expansion of Apple Pay and Google Pay, as well as the encouragement of contactless payments at the point of sale.
Meanwhile, at the forefront of the spike in faster payments, Open Banking tech is set to be embraced by an elevated number of consumers and businesses.
In spite of the findings, Siamac Rezaiezadeh, Director of Product Marketing at GoCardless emphasised his belief that the report is 'too conservative in terms of the growth of faster payments'.
He added: "There are a number of important considerations that haven't been taken into account.
"First, there is a strong preference for bank payments in this country, with Direct Debit a long-standing and popular way to pay. Gen Z is also shifting away from credit card usage as new payment methods come on the scene, such as BNPL. And this is even before considering the impact of SCA, which has created disjointed checkout flows that are likely to put even more payers off cards.
"Second, open banking will definitely be a driver. Momentum is building, with open banking payments currently growing at around 10% month-on-month according to the OBIE. As Variable Recurring Payments (VRPs) come online, we expect the Faster Payments adoption curve to become even steeper as a result of net new payments and payers moving from Direct Debit to VRPs for recurring payments.
"We've already spoken to a number of innovative companies that are excited about the way VRPs will transform their customer experience. One example is Nude, the app for first-time buyers, which has already seen its users embrace one-off Faster Payments to instantly boost their home deposit. They expect substantial uptake of VRPs once they're available.
He concluded by stating: "Promoting innovative payment methods which offer an alternative to incumbent forms, such as cards, is a clear part of the PSR's strategy to create a competitive market. When regulators make something a priority, it carries weight."
Elsewhere, the report placed a closer look at card payments, which have continued in their growth – as 57% of all payments in the UK were made by card, as pre-pandemic consumer habits began to reoccur.
In terms of BNPL, the report detailed one in eight consumers engaged with the alternative payment journey, with it being mainly used by people of the age between 35-44.
In contrast, just 4% of people aged 65 or over used these services in 2021, underlining the service is one that is more attractive to a younger demographic.
Innovating in the payment journey will be a key topic at this year's SBC Summit Barcelona 2022, which takes place at Fira Barcelona Montjuïc on 20-22 September.
The event will see 6,000 delegates enjoy a 12-track conference covering all aspects of the international sports betting, payments and online casino industries, an exhibition with 200 companies showcasing their latest innovations, and a programme of spectacular evening networking events. Visit the SBC Summit Barcelona website to book your All Access Pass.