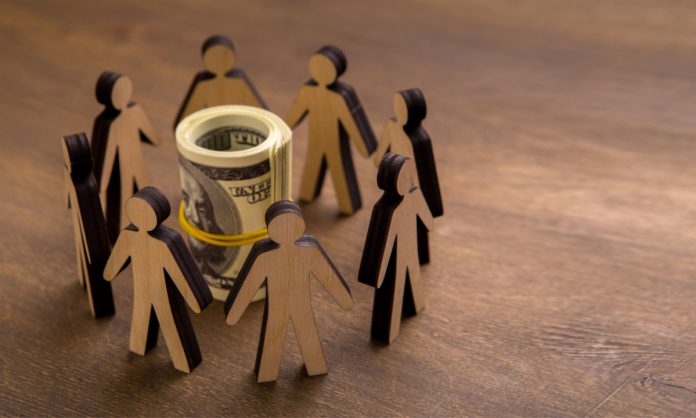 Automated finance firm Mesh Payments has just announced a new $60m funding round that will contribute towards its focus on product innovation. 
The Series C funding round has now raised a total of $123m from existing investor firms such as Tiger Global, TLV Partners, Entreé Capital, and Meron Capital. Along with product innovation, Mesh will also look to expand GTM efforts and a growing share of the B2B market. 
Mesh aims to bring efficiencies and innovation to CFO teh stacks so firms can operate in accordance to changing market conditions. The finance firm states that "1,000 companies using Mesh are 5x more efficient".
"Since day one, Mesh has focused on giving CFOs the automation and insights they need to more effectively manage their day-to-day operations," said Oded Zehavi, Co-Founder & CEO, Mesh Payments. 
"And as companies operationalize distributed and remote workforce models, holistic visibility over company spend is even more critical. The confidence in Mesh from investors and customers, even in a turbulent market, reinforces that our finance automation platform is what companies want to help them navigate a cost-cutting environment."
During an environment where customer demands and companies shift to a cost-cutting approach, Mesh has been able to continue to enhance its platform to help finance teams automate control and optimise corporate spend.
"The best CFOs are looking to get the most out of every dollar and hour, particularly during times of economic turbulence," added Rick Gerson, Co-Founder, Chairman, and Chief Investment Officer of Alpha Wave Global. 
"With its strategic partnerships and best-in-class finance automation platform, Mesh Payment delivers exceptional value to its customers.
"Mesh Payments represents the type of innovative, customer-focused company that we look for, that gives customers a clear and lasting benefit. The number of companies that are open to finding new and better ways to spend less and save more is pretty large and the Mesh team brings a best-in-class solution that is continually improving."