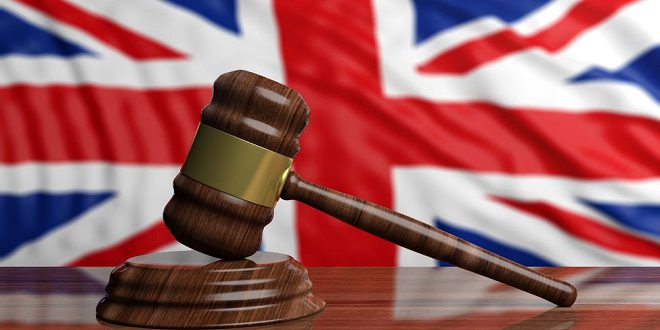 In a big boost to its growth ambitions, UK social bank Kroo confirmed the raising of £17.7m in Series A funding.
It comes as the firm plans for its app unveiling in 2022, as it seeks to elevate the capabilities of its team across a multitude of sectors.
Kroo CEO Andrea de Gottardo commented on the significance of the news: "We want to build the world's greatest social bank: a bank dedicated to its customers and to the world we live in. We're going to do more than just work with Kroo customers to improve their relationship with money and provide them with access to fair loans. We're going to offer them ways to actively take part in making our world a better place, like carbon offsetting and a tree-planting referral programme."
Kroo is currently going through the process of securing a full licence in the UK market, ahead of its launch into the region.
Lead investor Rudy Karsan added: "The reason I'm excited about Kroo is that it has a concrete opportunity to dramatically change the way people feel about their bank, for good. Kroo has an exceptionally talented management team and a nimble tech stack that will enable the continuous delivery of banking features customers really care about. I'm confident Kroo is building a sustainable bank and am excited to support them on the next stage of their growth journey."