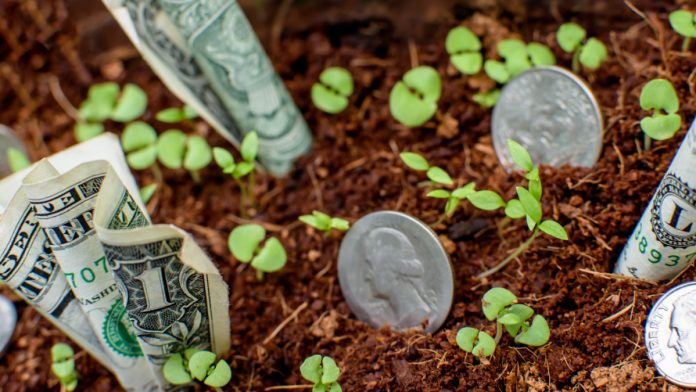 PayNearMe has managed to successfully close $45m in Series D funding headed by the Queensland Investment Corporation (QIC) in partnership with multiple other venture capital firms.
The firm has stated that it will develop its business by using the funds to accelerate growth, build up its payments platform, and give customers more data-driven value.
Matt Diestel, Partner at QIC, commented: "We've been impressed with PayNearMe's performance and breakout success.
"Payments data is the next emerging opportunity for businesses, and PayNearMe is enabling its clients to access that data and leverage it as a strategic asset. The company's innovation is extremely powerful and will, no doubt, transform the payments industry."
A data-driven approach will give PayNearMe clients more opportunities to create personalised customer experiences and unlock additional revenue streams.
Danny Shader, PayNearMe CEO, commented; "Our growth has continued to accelerate as we serve the needs of more and larger clients.
"This investment enables us to deploy additional resources to increase the rate of innovation for our clients, allowing us to support the increasing demand for frictionless payments in new and existing vertical markets by developing features that deliver value across the full payment experience."