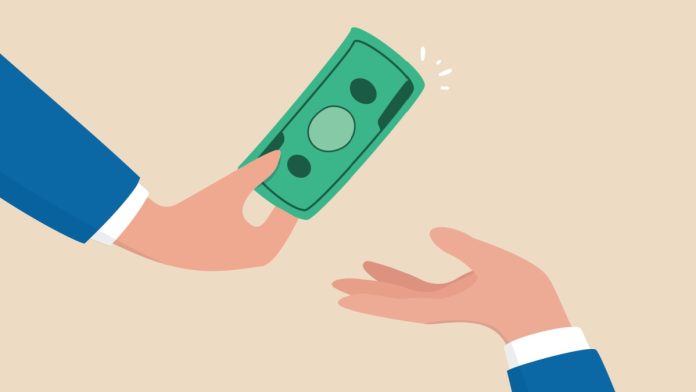 SME finance distributor Kapitus has entered into a partnership with Mambu to facilitate faster time-to-market speeds in the commercial lending space. 
With Mambu's cloud banking platform, Kapitus will be able to simultaneously perform its client contract servicing duties while also updating its SME financing solutions portfolio.
Andrew Reiser, CEO of Kapitus, said: "With Mambu as our cloud banking platform, we are poised to react in real-time to our customers' evolving needs.
"We chose Mambu because its user interface makes it easy for someone with little to no coding experience to create financial products. Together, we look forward to building a convenient, differentiated financing experience for our customers."
Mambu's VP for North America, Robin Smith, added that the partnership is well-positioned to meet the needs of the "diverse group" that SMEs are. 
"Our platform is composable, and operates from a low- to no-code environment, which means that almost anyone, even those with a strict finance background can design and deliver financial products.
"The future is bright as we strengthen our partnership and help Kapitus as it expands its product offering," Smith concluded.