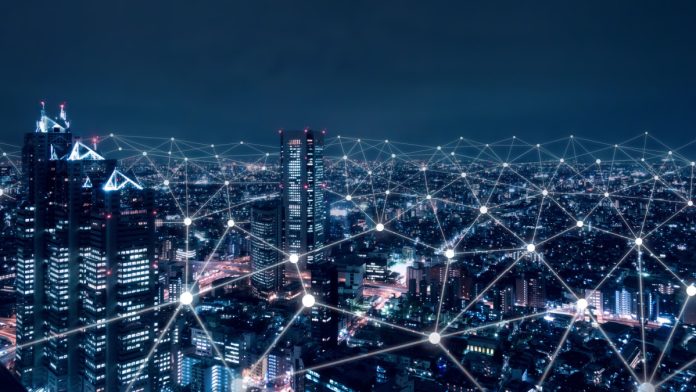 Financial management platform Mesh Payments has unveiled a new enterprise solution that automates the payments experience.
Businesses can integrate the Mesh ProcurePay solution into an existing Enterprise Resource Planning (ERP) or procurement system to create an automated workflow between the Purchase Order (PO) and the payment's completion.
Oded Zehavi, CEO and Co-Founder of Mesh Payments, said: "Companies no longer have to suffer through manual and expensive procurement processes that lack the flexibility and real-time capabilities of modern spend management.
"We are excited to bring new safeguards and control to the critical payment piece of procurement and help companies save money by taking advantage of consolidated payment incentives too."
Mesh has stated that ProcurePay will unlock additional payment flexibility by enabling fast and secure reconciliations with "embedded spend policy controls".
The solution supports both in-store and online purchases in more than 200 currencies and across 140 countries.
Digital adoption platform WalkMe has already integrated Mesh, with Sagi Pinhas, the company's Senior Director of Global Procurement and Facilities, highlighting the solution as an "integral part" of their procurement process.
Pinhas stated: "The value it brings in terms of control, visibility, and enhanced compliance for every credit card payment is significant, and consolidating all of our credit card payment spend helps us to maximise our spend incentives too."