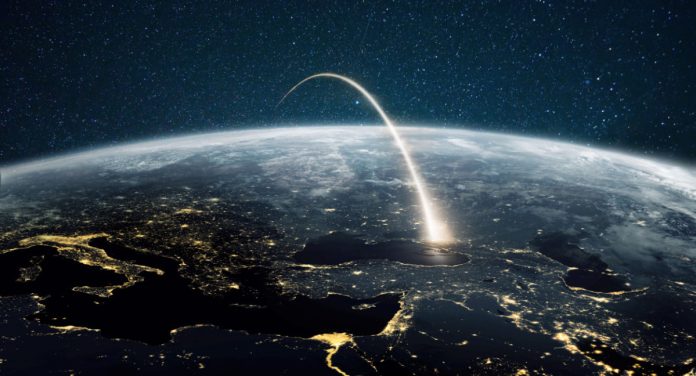 Real-time payments infrastructure provider Volt has secured a $60m Series B funding round to fuel its global expansion and optimise its offering in already existing markets.
Led by Silicon Valley investor IVP, who has also backed companies like Coinbase and Slack, the funding is telling of the growing international interest to participate in the rapidly evolving UK fintech sector. Other investors include CommerzVentures, EQT Ventures, Augmentum Fintech PLC and Fuel Ventures.
Perry Blacher, Augmentum Partner, said: "We are excited to continue to back the Volt team. The new capital and the addition of another leading investor, IVP, serve as further reinforcement for the company's accelerating growth trajectory, as they continue to deliver their world-class service to global merchants."
Partner of EQT Ventures Tom Mendoza also added: "It's no secret that fundraising in 2023 has been challenging for many, but Volt demonstrates that emerging category leaders in large and growing markets will thrive irrespective of the macroeconomic environment.
"The EQT Ventures team are delighted to see another British fintech take on APAC, Australia, and the US, with the backing of a globally renowned cohort of investors."
Founded in 2019, Volt has established itself as a leading global real-time payments provider, and is forging the path by bringing together new generation account-to-account (A2A) payments infrastructure to a single point of access.
Volt was founded in 2019 and has since grown into an international business with a real-time payments offering and account-to-account (A2A) payments infrastructure to provide a single point of access. Some of its notable partners include Worldpay from FIS and Shopify.
Angela Zhu, Partner at IVP, commented: "As over 70 countries, including the US, transition to RTP systems, merchants are experiencing the immense benefits of instant, secure, and cost-effective A2A payments.
"With the value of A2A payments in e-commerce transactions set to reach $757 billion by 2026, Volt is well-positioned to redefine the future of payments on a global scale."
The company currently holds a presence across Europe, Brazil, and the UK, but also plans to tackle the APAC and Americas regions, with an Australian entry confirmed for later this year. With the funding, Volt will develop its real-time payments acceptance technology and add new functionality like cash management, while also strengthening its product and engineering teams. 
Tom Greenwood, CEO of Volt, said: "Testament to our progress and our vision for real-time payments everywhere, we're thrilled to be working with our new partners at IVP, joining their portfolio of leading global brands. We're staying focused, and humble, as we embark on this next chapter."
Eric Liaw, General Partner at IVP, concluded: "True to its name, Volt is creating an electrifying global network for instantaneous, secure and cost-effective A2A payments.
"The wisdom and experience of the founders accrued at transformative payments companies, coupled with the talented employees at the company, strongly position Volt to give merchants and payment partners the lightning-fast, best-in-class payment solution they've wanted and needed."