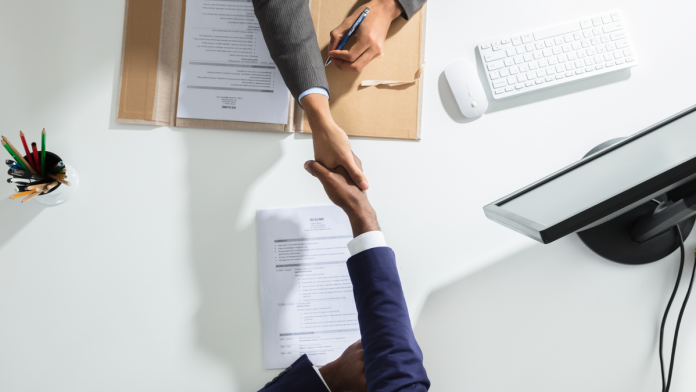 Betting operator GoldBet has reinforced its payment processing power by extending its partnership with payment solutions provider Nuvei.
Launched back in 2020, the cooperation saw the Gamenet Group SPA-owned GoldBet utilise Nuvei's fully localised cashier and alternative payment offerings as a means to boost player acquisition and ensure higher acceptance rates. 
With the extension in force, GoldBet can now also implement new transaction methods like Apple Pay, ramping up the brand's competitiveness in its native Italian market.
Alessandro Fiumara, GoldBet Managing Director Betting and Digital Italy, said: "We are thrilled to announce that we are extending our partnership with Nuvei to add more alternative payment methods into our online cashier.
"Being able to offer our players seamless deposits and withdrawals has been a critical factor in achieving our goal of having the best player experience in Italy. Since partnering with Nuvei, our revenues have grown significantly and we're excited to continue this journey together."
Nuvei Chair and CEO Philip Fayer also commented on the extension by emphasising the need for seamless deposit options to satisfy customer demands and expectations.
He noted: "GoldBet is one of the leading gaming platforms in Italy because of its commitment to player experience. Frictionless deposits and withdrawals, superior card acceptance rates, and a wide choice of preferred payment methods are all key. That's what Nuvei brings to the table for operators.
"We continue to deliver best-in-class payments services to the leading digital businesses across the globe. And we work with these businesses to deliver a customised solution that is specific to their individual needs. This is how payments make the most significant impact on revenues and business growth."